Website founded by
Milan Velimirović
in 2006

4:06 UTC
---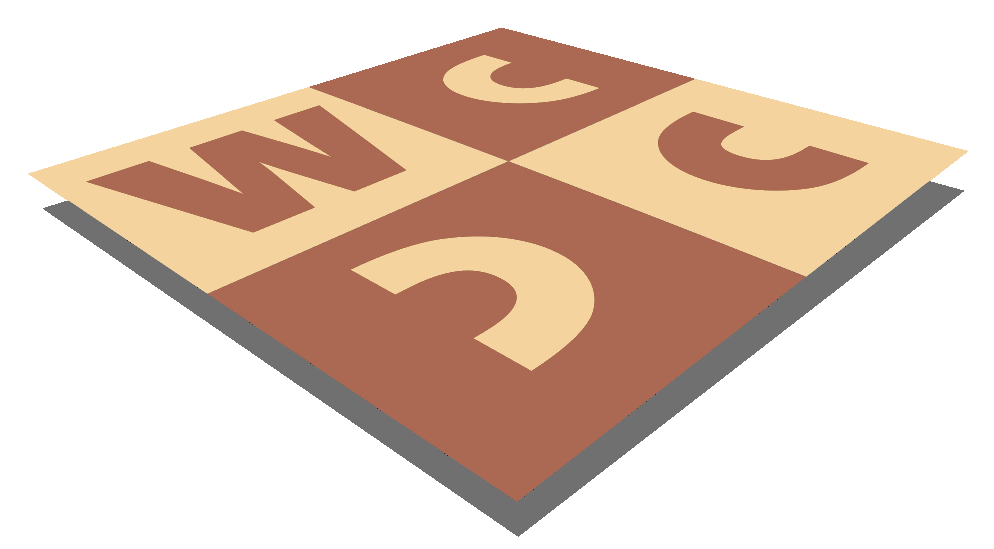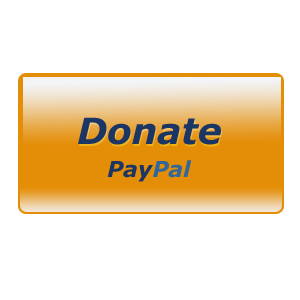 MatPlus.Net

Forum

General

Maximummer condition
You can only view this page!
---
(1) Posted by Steven Dowd [Thursday, Sep 29, 2011 14:16]
Maximummer condition

Is there any kind soul who could send me literature (esp. the development of the condition) on maximummers in electronic form?

Thanks.

PS - I realize I can probably find all this on the web, probably even quite a bit at Vaclav's site, but just thought someone might already have something like this collected.

---
No more posts
MatPlus.Net

Forum

General

Maximummer condition