Website founded by
Milan Velimirović
in 2006

3:50 UTC
---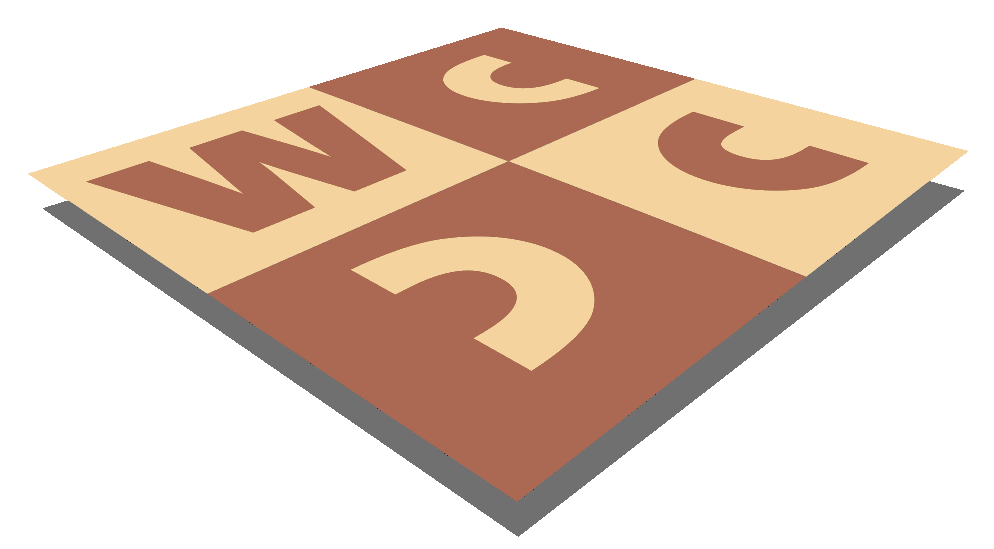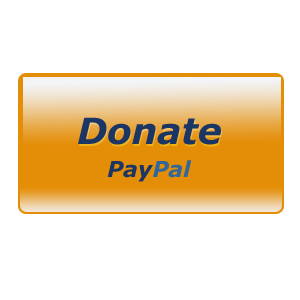 MatPlus.Net

Forum

General

Anti-Identity
You can only view this page!
---
(1) Posted by Steven Dowd [Friday, Aug 7, 2009 04:07]
Anti-Identity

I heard this was something GM Petkov had written about, possibly in FEENSCHACH. Can anyone provide more details or posibly a copy of the article?

Thanks all.....

(2) Posted by Geoff Foster [Saturday, Aug 8, 2009 00:06]

Petkov's article "Help-Self Problems Type 'ANI'" appeared in StrateGems January-March 2008.

---
No more posts
MatPlus.Net

Forum

General

Anti-Identity