Website founded by
Milan Velimirović
in 2006

4:42 UTC
---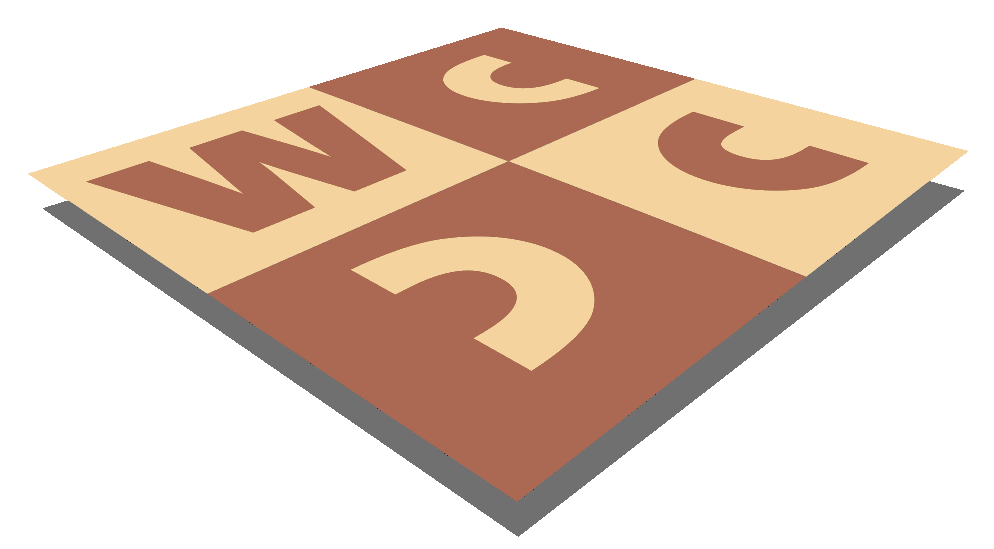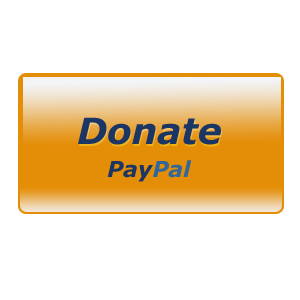 MatPlus.Net

Forum

General

A good composer you probably never heard of
You can only view this page!
---
(1) Posted by Steven Dowd [Thursday, Feb 12, 2009 19:01]
A good composer you probably never heard of

I knew a little about O. Aarhus, having seen some of his problems in old Chess Lifes and Chess Reviews, but I think he is one of those who is less well-known because of being American and publishing in newspaper columns of the day. There is a really good old article from 1943 about him on-line, it contains even an accurately rendered diagram with what I think is an excellent problem:

http://blogs2.startribune.com/blogs/oldnews/archives/48

It was interesting to see a comment from Joe Youngs (an American composer who didn't compose a lot, but did high quality work)that he couldn't solve Aarhus' 3 mover.

He has only three problems in Meson: PID 53764 is corrected from its many cooks by moving with WB to f8 and the WR to g5, making the key a sweep of another type, 1. Rb5! The rook sac is nice enough to be kept; if someone knows a better fix.... (he may have wanted the bishop sweep at all costs!)

(2) Posted by Steven Dowd [Friday, Feb 13, 2009 15:45]

As a footnote, surveying the Social Security Death Index, it looks like Aarhus' first name may have been Odmund (four people with the name Aarhus and first initial O are listed). The other three all had their cards issued in places other than St. Paul, where O Aarhus lived. Odmund's card was issued in Minnesota and he died in St. Paul, from whence his compositions always came from. He apparently almost made it to 100, living from Sept of 1897 to March of 1997. So the 1979 compositions in BCM may well be his (Meson).

Probably only a researcher with access to the JG White library could clarify this and see if there are any more "forgotten masterpieces" by this composer. If I remember correctly, he wasn't in Hilmar Ebert's Chessworld, but that is not unusual for American composers that didn't compete much internationally.

---
No more posts
MatPlus.Net

Forum

General

A good composer you probably never heard of