Website founded by
Milan Velimirović
in 2006

4:12 UTC
---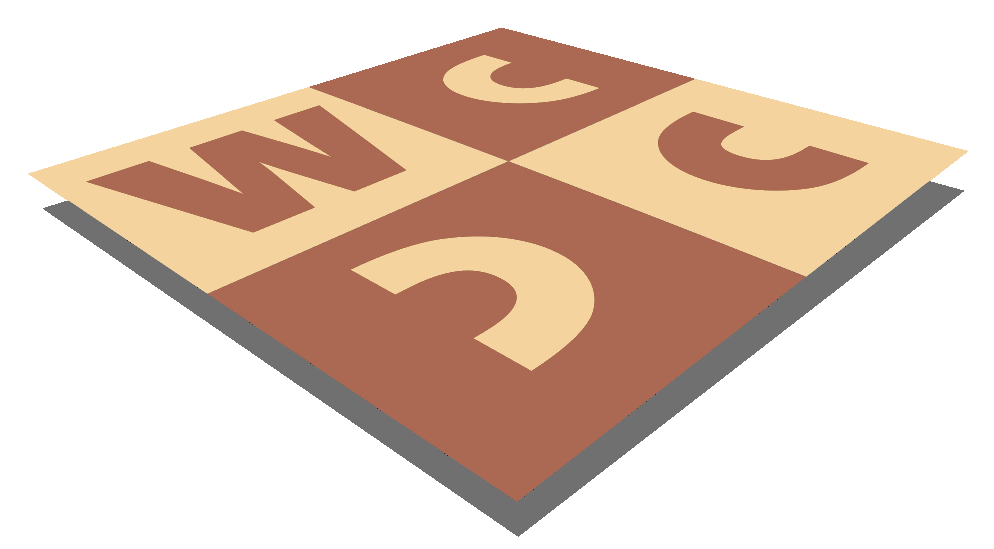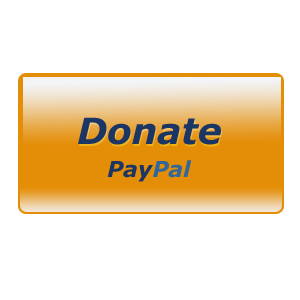 MatPlus.Net

Forum

General

Kemeri 1937
You can only view this page!
---
(1) Posted by Steven Dowd [Wednesday, Sep 10, 2008 06:54]
Kemeri 1937

I plan to use this thread to post various information from the Kemeri 1937 tournament book.

First:

In the book "Das Grosse International Schachmeisterturnier zu Kemeri in Lettland 1937," there is one problem by Theodor Briedis, who can be found in Chessworld: Briedis, Teodors K, 23.12.1872-10.12.1959, D.

I assume the D means he was considered a German composer at sometime, although his inclusion in the very good problem section of the tournament book (the book includes all sorts of neat things about Latvian chess and the Latvian Gambit, amongst other theoretical considerations of the day)means he would have been considered Latvian at the time. Perhaps he had to emigrate?

Now Meson has one problem by a "J Briedis", which appeared in the "Libausche Zeitung" of 1899 (I assume this was a German language newspaper in the modern city of Liepāja):

#5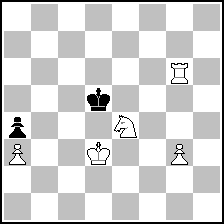 (= 5+2 )




One of those "this way, that way" maters with a dual on move 3 of one variation.

This certainly could be the same person. CPDB has one helpmate by Briedis from 05/ 1955 FEENSCHACH:

H#3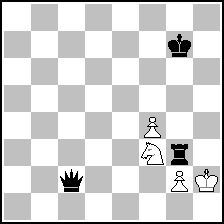 (= 4+3 )




His given place of residence might be determined from anyone who has access to that particular FEENSCHACH. In the Kemeri book , "in Icriki" is given, which I can't match to any modern town in Latvia.

T Briedis has an interesting problem that supposedly was used in an "Internationales Lo'sungsturnier:

#3


(= 8+2 )




A nice little thing. I wonder if it would not be better set with WRf1, key 1. Rf5! Still, with tries of other rook moves on the file which don't provide a flight on e6 all being refuted by 1. … Kg6 and since 1 … Kg6 in the main line is met by the rook sacrificing itself – I am sure our constructional experts could tell.

It would fill a small hole in chess history if anyone has more information on Mr. Briedis.

---
No more posts
MatPlus.Net

Forum

General

Kemeri 1937