Website founded by
Milan Velimirović
in 2006

3:46 UTC
---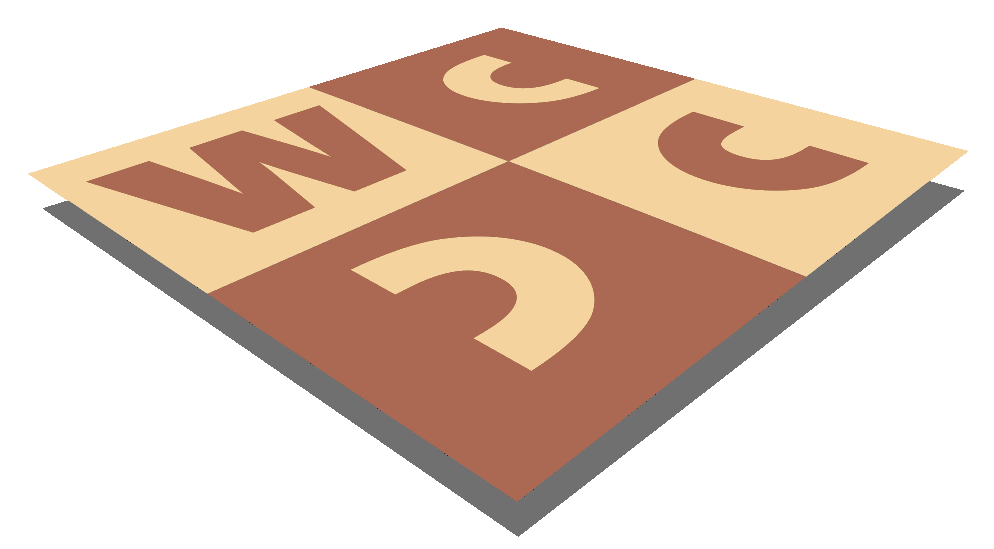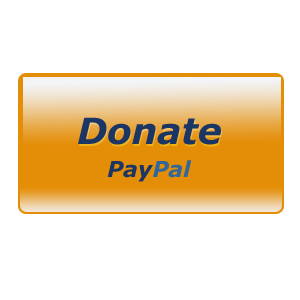 MatPlus.Net

Forum

General

Nolcken
You can only view this page!
---
(1) Posted by Steven Dowd [Thursday, Aug 21, 2008 02:03]
Nolcken

An interesting webpage below and its basic content.

Does anyone have more information on this famous (???) composer.... I've not seen one problem by him... (!)


http://vonnolcken.de/berndtnolcken.html

Berndt Frhr. von Nolcken 1910-1989

Berühmter Problem-Schachkomponist – von Nolcken stellte das dreifache Figurenopfer im Vierzüger (1946) dar, was als "Nolckenthema" in die Schachgeschichte einging. 1965 gelang ihm eine fortgeführte Variante dieser Idee: die Darstellung des vierfachen Opfers im Fünfzüger. Ferner brachte er den Gedanken des "One-Step-Themas" aufs Brett, ein Vierzüger mit vier weißen Figuren, von denen jede einmal ziehen muß, um den schwarzen König matt zu setzen (One-Step-Thema 1962).

(2) Posted by Joost de Heer [Saturday, Aug 23, 2008 22:15]

WinChloe has one entry by Nolcken:

Berndt Nolcken
Die Welt 1947, 3rd HM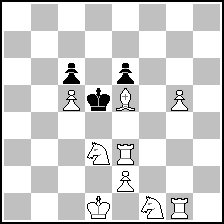 (= 9+3 )



#4

1. Re4! Ke4 2. Se3 Ke3 3. Sf2 Kf2 4. Bd4#

---
No more posts
MatPlus.Net

Forum

General

Nolcken