Website founded by
Milan Velimirović
in 2006

4:48 UTC
---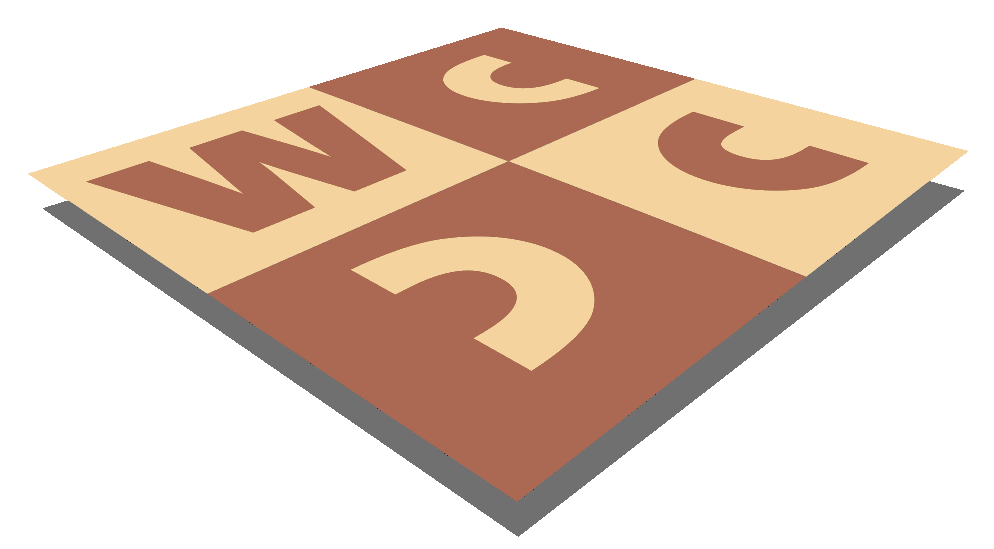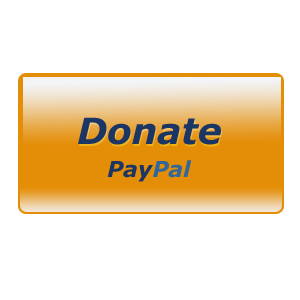 MatPlus.Net

Forum

General

Alexandru Nagy
You can only view this page!
---
(1) Posted by Steven Dowd [Saturday, Oct 5, 2013 19:42]
Alexandru Nagy

A recent article on helpmates at the Chess Cafe asks for more information about this composer:

http://www.chesscafe.com/puzzling/puzzling48.htm

I have compiled a few things, mainly from Stere's Pauly book, but wondered what else might be out there.

(2) Posted by Eric Huber [Sunday, Oct 6, 2013 22:19]

As Cornel Pacurar replied on Facebook:

"Alexandru Nagy was mentored, in Bucharest, by the great Wolfgang Pauly in the early 1930's - years part of a short effervescent period which I would personally label as the Golden Era of the Romanian chess composition, with many, many names like Wolfgang Pauly, I. A. Schiffmann, Sigmund Herland, Rafael Cofman, Valeriu Onitiu, Camil Seneca, Zeno Proca, Anatole F. Ianovcic, Constantin Gavrilov, Paul Leibovici, Leon Loewenton, Octav Costachel, Iosif Schlarko, Hermann Gininger, Milu Augutstein (Milescu), Gheorghe Gosman, Martin Gohn and Francisc Rduch immediately coming to mind.

Based on the surname, he was of Hungarian descent. The first occurrence of his name in "Revista Romana de Sah" seems to be in the January-February 1931 issue with solutions to the solving contest (in time, he proved to be a strong solver), followed in the March 1931 issue by four originals on the cover (helpmates in 6 dedicated to Leon Lazarus), shortly after the correspondence with Pauly started (whom he also met for the first time in the spring of 1931). At one point (1933) he was employed by CFR (Căile Ferate Române) - the state railway carrier of Romania, and was a member of the "Cercul de Sah C.F.R" (at that time the only active chess club in Bucharest). His collaboration with Revista Romana de Sah continued over the years, in various forms, including being the magazine's authorized person in Bucharest to receive the subscription fees (starting with the first issue of the new series, July 1933). In 1933 he also becomes a member of the newly formed Circle of Problemists in Bucharest, meeting weekly (some members were meeting every day) with Pauly, Herland, Lazarus, Thau, Gross, Heskia, Barber, Landau, D. Negreanu and many others in the house of Paul I. Negreanu on Bulevardul Carol, the editor of "Cronica a Sahului" in "Adevarul Literar".

He mainly published helpmates, but other genres were not neglected, e.g. studies: No. 7 Revista Romana de Sah, August 1933; twomovers: No. 210 Revista Romana de Sah, January 1934; threemovers: No. 104 Revista Romana de Sah, December 1933, No. 530 Revista Romana de Sah, November 1934, later a 4th Place, Romanian Championship 1961; selfmates: No. 508 Revista Romana de Sah, October 1934 (s#9); other fairies: No. 148, 149 (1st HM) & 150, Revista Romana de Sah, December 1933 - selfmate Maximummer in 4, 4 and 6, No. 186 Revista Romana de Sah, January 1934 - helpstalemate in 4, No. 234 & 235 Revista Romana de Sah, February 1934 - h#3 with Grasshoppers; etc.

Alexandru Nagy participated with success in a few Romanian Championships, earning numerous prizes, including 1st Place with a helpmate in 3 moves in 1963. His first composition awarded outside of Romania is a helpmate in 3, Commendation, Il Problema 1932. Eight of his problems were selected by Emilian Dobrescu and Virgil Nestorescu for their book "Compozitia Sahista in Romania", Editura Stadion, 1973.

I do not know his birth and death dates, and also I have no details about his professional career beyond 1933. I just hope he is not the Alexandru Nagy who during 1950's had lead the communist military tribunal in Bucharest and was responsible for countless wrongful and politically motivated convictions..."

---
No more posts
MatPlus.Net

Forum

General

Alexandru Nagy