Website founded by
Milan Velimirović
in 2006

19:56 UTC
---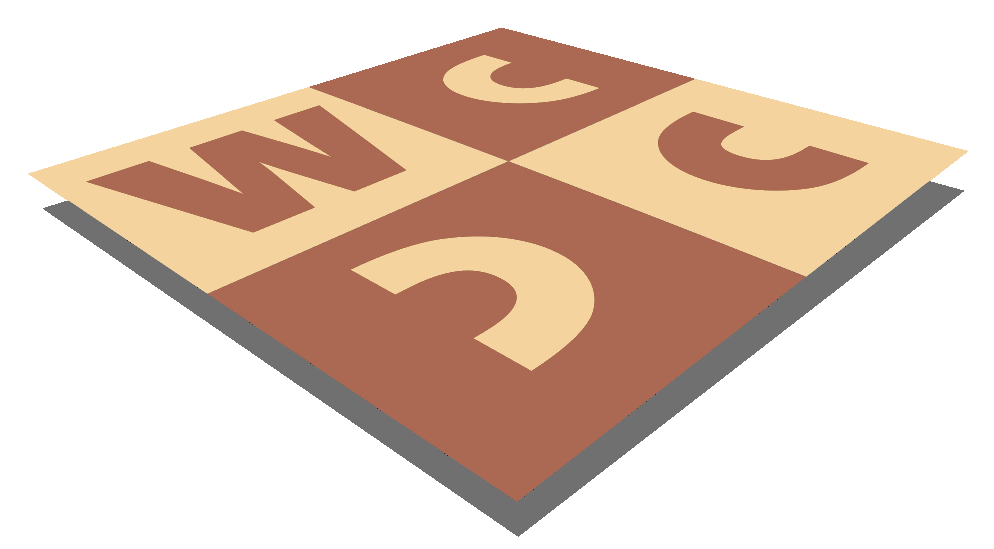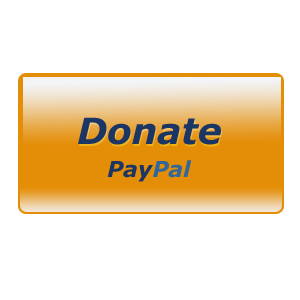 MatPlus.Net

Forum

Competitions

'Formal' tourneys?
You can only view this page!
---
(1) Posted by Neal Turner [Thursday, Jul 12, 2007 21:15]
'Formal' tourneys?

Browsing through the list of tourney announcements on Jan Golha's excellent site I noticed that in some of these tourneys the director - to whom the problems are sent - and the judge are one and the same person!

I just wonder what is the nature of these tourneys - are they 'formal' or not?

---
No more posts
MatPlus.Net

Forum

Competitions

'Formal' tourneys?