Website founded by
Milan Velimirović
in 2006

19:05 UTC
---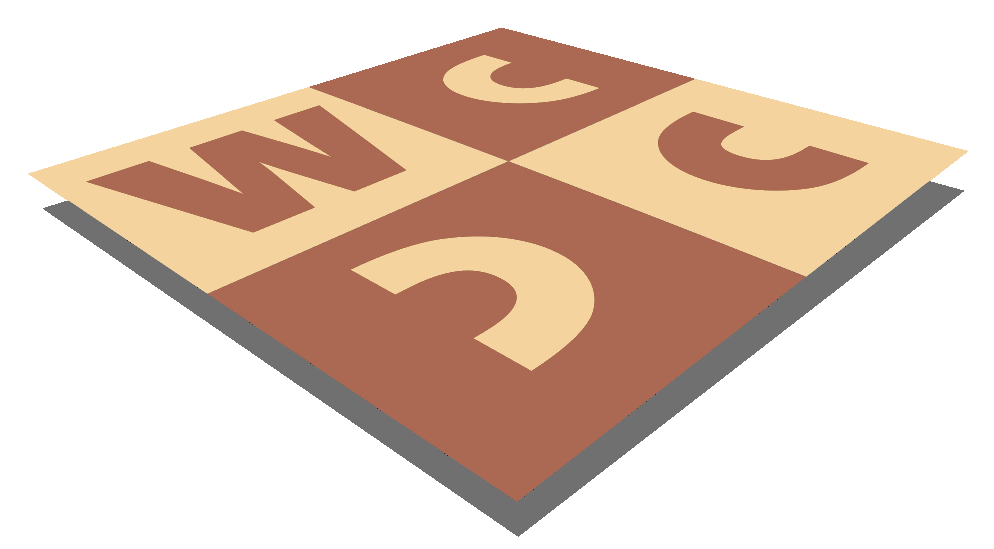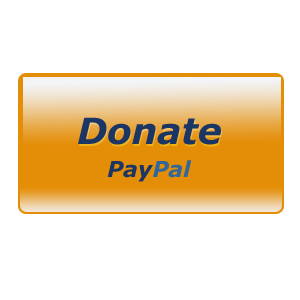 MatPlus.Net

Forum

General

Article 9.7
You can only view this page!
---
(1) Posted by Neal Turner [Thursday, Sep 1, 2016 08:52]
Article 9.7

It seems that FIDE are proposing to dispense with Article 9.7:
http://en.chessbase.com/post/fide-congress-new-chess-laws-championships-and-more
Is this the final reckoning for Dead Reckoning?

(2) Posted by Nikola Predrag [Thursday, Sep 1, 2016 09:53]

Perhaps it was redundant, look at 1.3, 5.2.b and 9.7 in the rules at http://www.fide.com/component/handbook/?id=171&view=article

(3) Posted by Andrew Buchanan [Friday, Sep 16, 2016 00:33]

Nikola is right: 9.7 was redundant. Article 9 is titled "The Drawn Game", which is a bit misleading. It really describes the messy details of how *complex* kinds of draw are implemented (Draw by Repetition, 50 move rule...). It doesn't mention stalemate, and in the future it won't mention dead position either. I confirmed with International Arbiter Stewart Reuben that dead position remains on the books.

Following the decision taken by the rules committee at the Polish WFCC meeting in 2015, Article 17A of the Codex has recently been added by Harry Fougiaxis. See http://www.wfcc.ch/1999-2012/codex/.

Article 17A – Dead Position Rule
Unless expressly stipulated, the rule of dead position does not apply to the solution of chess compositions except for retro-problems.

The change was initiated by a group of traditional endgame composers, who were concerned that some studies were losing their artistic point because the game could end before some dramatic stalemate. They recognized there was a hole, and determined to fix it. I totally supported them.

Of the 73 dead position problems currently stored in PDB, only about 6, mostly by me, are compromised by the new article. This is the only price that needs to be paid for securing all other compositions: the retros, the "help dead position" compositions, endgames, selfstalemates, and helpstalemates. I have updated PDB appropriately.

In choosing the phrasing they have, the committee have aligned Dead Position with the 50 move rule (Article 17). In this stable resting position, I hope that the aura of controversy can now fade from this tiny subject.

---
No more posts
MatPlus.Net

Forum

General

Article 9.7