Website founded by
Milan Velimirović
in 2006

16:46 UTC
---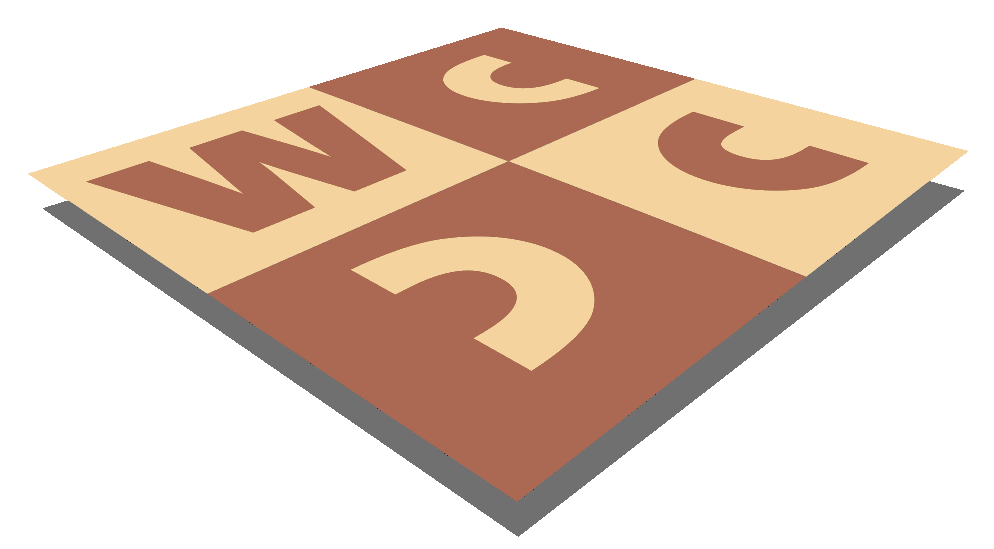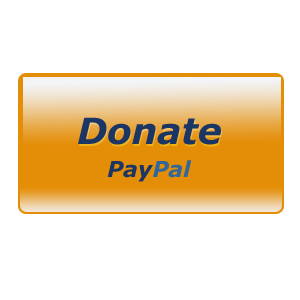 MatPlus.Net

Forum

Threemovers

Source details wanted
You can only view this page!
---
(1) Posted by Michael McDowell [Monday, Jul 23, 2012 10:00]
Source details wanted

Can anyone provide the source of this neat three-mover?

W.E.F.Fillery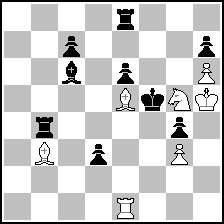 (= 7+9 )



Mate in 3

1.Bg7 (>2.Re5#)

1...Re4 2.Rf1+
1...Be4 2.Bd1
1...Rb5 2.Bd5
1...e5 2.Bg8

It was quoted in The Problemist in May 1963, next to a problem by Parthasarathy, whose source was given as The Guardian. No source was given for the Fillery (Kipping had an annoying habit of omitting source details from quotations). Paul Valois has a record of problems from The Guardian and found the Parthasarathy on 14.02.63 but not the Fillery.

Incidentally the pawn on c7 is superfluous.

---
No more posts
MatPlus.Net

Forum

Threemovers

Source details wanted