Website founded by
Milan Velimirović
in 2006

19:38 UTC
---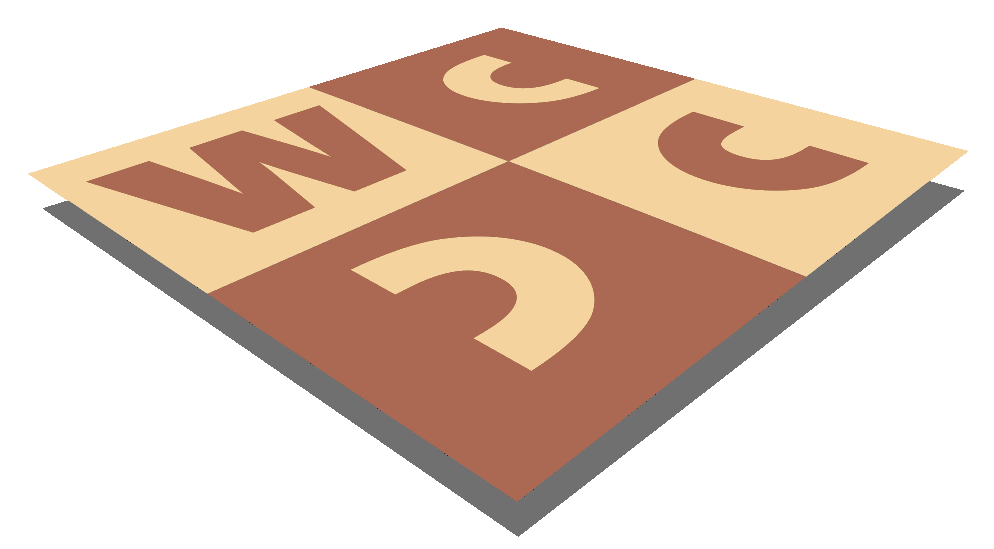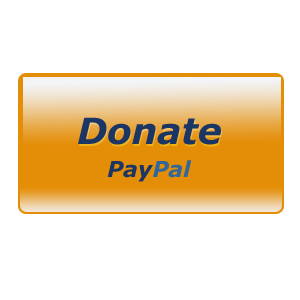 MatPlus.Net

Forum

Competitions

Yasinowataja-11, 12 awards
You can only view this page!
---
(1) Posted by Frank Richter [Saturday, Mar 7, 2009 13:11]
Yasinowataja-11, 12 awards

Dear chessfriends,

about 4 years after the announcement the h#-theme tourneys "Yasinowataja-11 and 12" are finished.
If anyone of the forum readers participated and doesn't know his results, he may ask me (I got the awards from Dieter Müller).

---
No more posts
MatPlus.Net

Forum

Competitions

Yasinowataja-11, 12 awards