Website founded by
Milan Velimirović
in 2006

19:51 UTC
---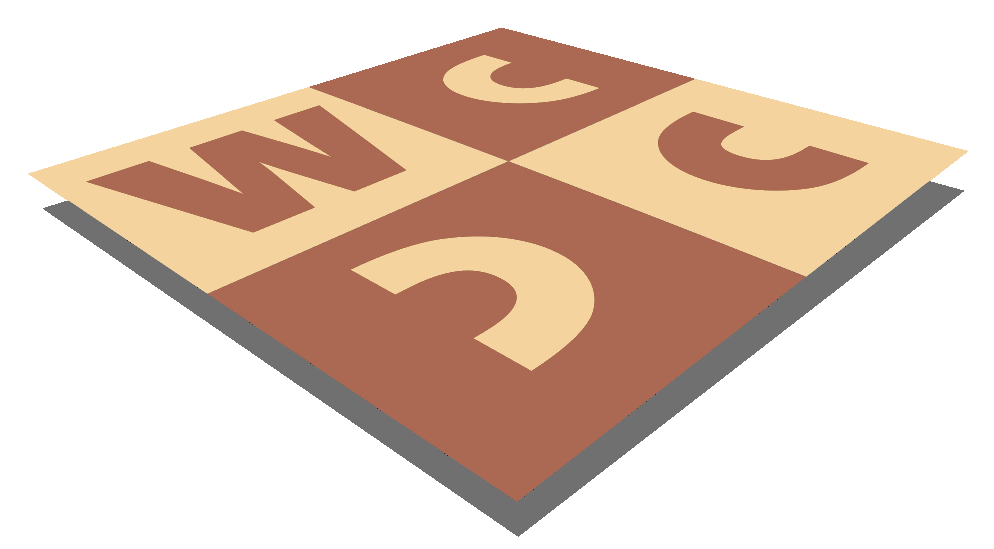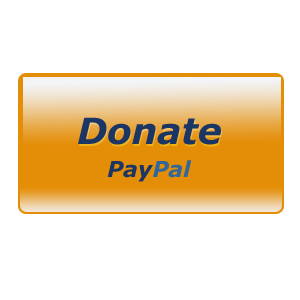 MatPlus.Net

Forum

Competitions

British Open Online Solving Masters
You can only view this page!
---
(1) Posted by Neal Turner [Sunday, Feb 14, 2021 14:12]
British Open Online Solving Masters

So the official Winton British Chess Solving Championship which was due to happen on Saturday 20th February has been postponed.
In it's place an unofficial British Open Online Solving Masters has been organised by Brian Cook.
This is an 'at home' competition comprising 6 rounds with the same format as the British.

Brian has developed software which enables solvers to input their solutions directly to the computer, after which they are returned by email and marked automatically.
We've spent quite some time testing this system, and it seems to work!

The competition is open to all, and there are two categories with something for solvers of all levels.
Check out the announcement here:
https://www.wfcc.ch/wp-content/uploads/2021-02-20-GBR-Home-British-Masters-Cat.1-Announcement.pdf

It's possible to practice with the software here:
http://www.ihandicap.mobi/bcsc/bc201116.htm

Everybody welcome!

---
No more posts
MatPlus.Net

Forum

Competitions

British Open Online Solving Masters