Website founded by
Milan Velimirović
in 2006

22:38 UTC
---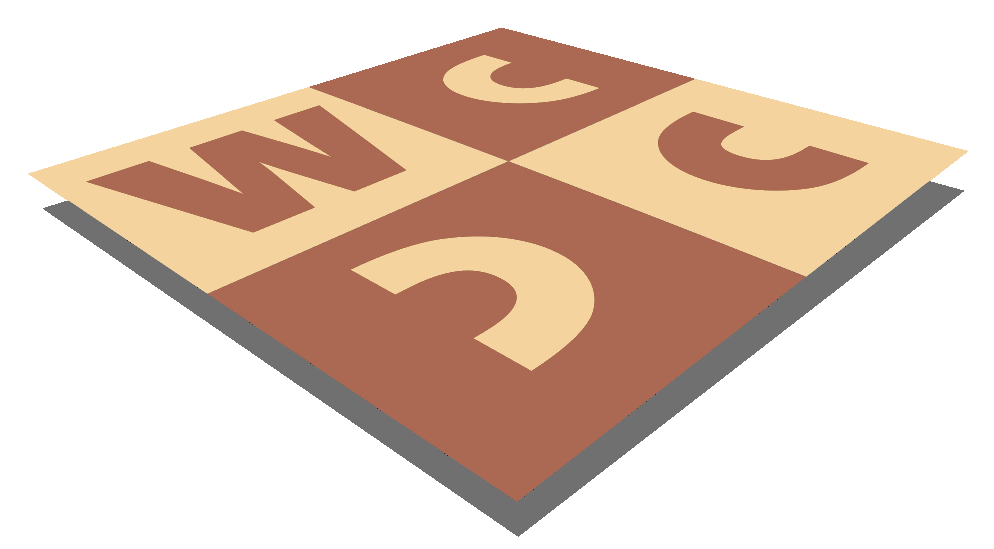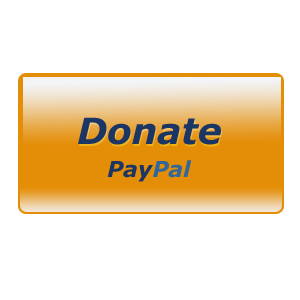 MatPlus.Net

Forum

General

force majeure
You can only view this page!
---
(1) Posted by Peter Gvozdjak [Saturday, Apr 2, 2022 19:55]
force majeure

not for further discussion, just for your information:
one month ago, the copies of probleemblad have been mailed worldwide.
all the envelopes labelled "russia" returned back with a stamp saying "force majeure".

---
No more posts
MatPlus.Net

Forum

General

force majeure