Website founded by
Milan Velimirović
in 2006

22:56 UTC
---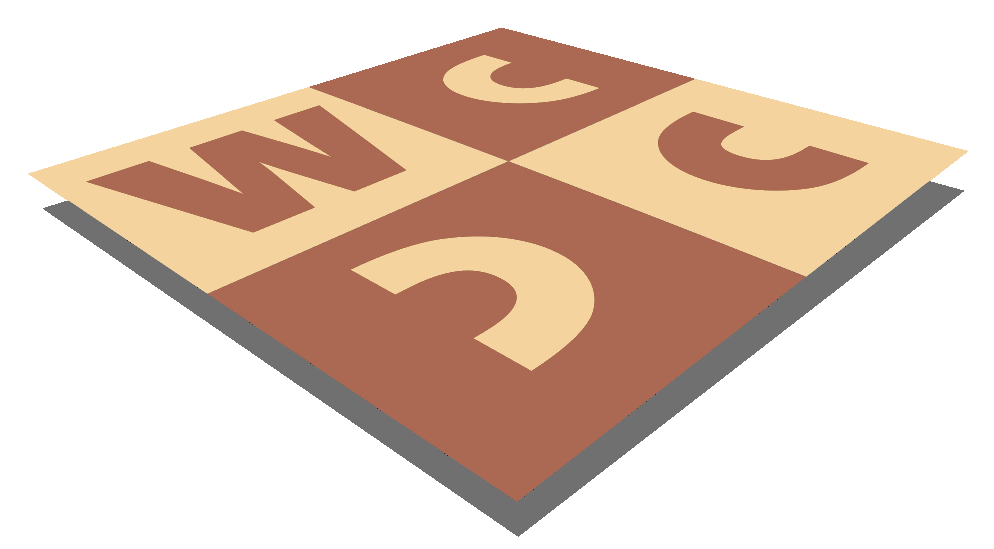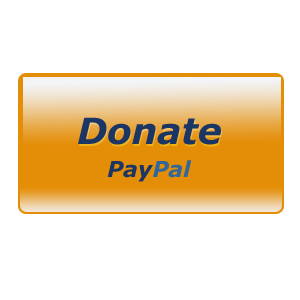 MatPlus.Net

Forum

Twomovers

HR, Schach-Report 2/1994 (#4311, need scan of comment section :-)
You can only view this page!
---
(1) Posted by Hauke Reddmann [Saturday, Apr 16, 2022 15:14]
HR, Schach-Report 2/1994 (#4311, need scan of comment section :-)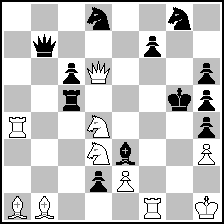 (= 10+12 )




1.S3~? Dxb1! (2.Sf3?? Kf5!), thus secondary...
1.Sb2? Se6! (2.Sf3?? Kf6! Theme H)
1.Sb4? Te5! (2.Sf3?? Kf4! Theme H)
No sell. Radical change (i.e.: I had no idea for another solution :-)
1.Se5! Txe5/Se6/Dxb1 2.Sdf3/Tf5/Sef3 (free) Fleck

This problem had so much blasted content that when waaaay back I stored the
solver comments it cut off most of it and I only realized that today :-/
Of course I don't have the author's copies anymore. Can someone provide
me with a scan of DSZ/Schach-Report Feb '94? Only after the Sachbearbeiter's
"Im Klartext heißt dies"... needed where my electronic copy ends.

---
No more posts
MatPlus.Net

Forum

Twomovers

HR, Schach-Report 2/1994 (#4311, need scan of comment section :-)