Website founded by
Milan Velimirović
in 2006

22:33 UTC
---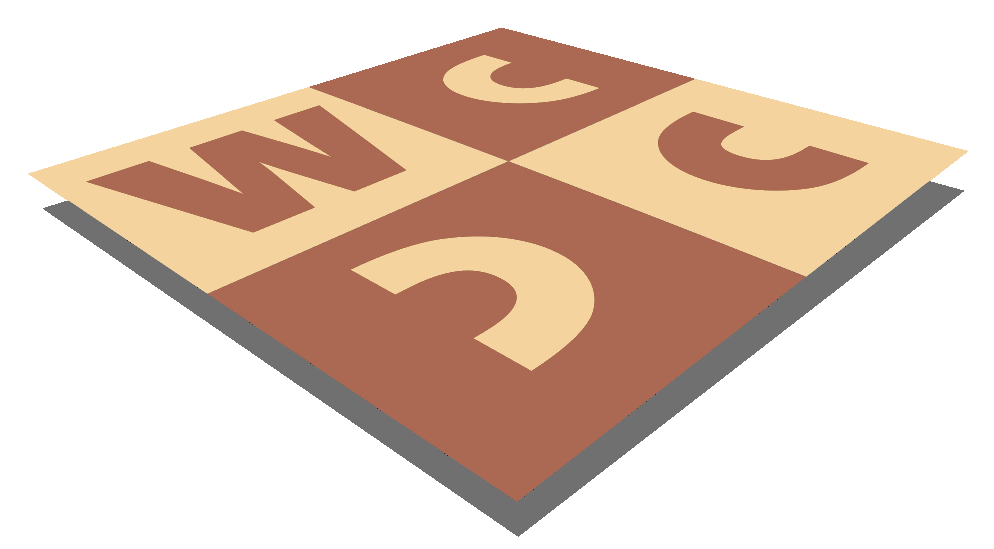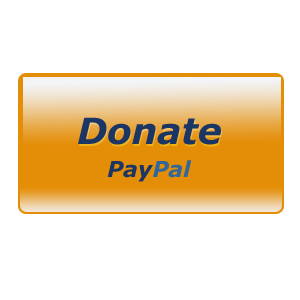 MatPlus.Net

Forum

General

Benko's Bafflers 45th Anniversary
You can only view this page!
---
(1) Posted by Steven Dowd [Thursday, Feb 16, 2012 16:02]
Benko's Bafflers 45th Anniversary

I also posted this in the Chess Composition Group on Facebook.

Many of you probably know that Pal Benko will celebrate the 45th Anniversary of his column, "Benko's Bafflers," this April. I wrote a celebratory article that will appear this May.

My editor took seriously an off-hand comment that we should produce a dedication column of problems to Pal later in the year. Thus, he has asked me to seek dedication problems, primarily from individuals who participated in the column in the 1960s-80s. But I would not be adverse if you were simply a Benko fan who wanted to submit something. In this case, especially if you were skilled with letter/number problems, I would be happy to consider you, since Benko is a great lover of this type of problem. So something with "PB" or "45" would be ideal.

Here is the dilemma: I am limited to nine problems and my editor has put a "rush" on this with as soon as possible as the deadline, so I am asking anyone interested to get in contact with me as soon as possible so in case many people want to participate, I can put a stop to the open call for submissions.

I am sure you all agree that 45 years of running a chess problem column in a magazine is an impressive achievement, and if you read David Friedgood's recent column on chessbase.com or if you participated in their Christmas solving contest, you can see that at 83 Pal is still composing great problems, so if you think you can help, I am willing to listen!

PS - the original format of the column, which we are following, had directmates, helpmates and studies. If I am lacking in anything, it will be directmates.

---
No more posts
MatPlus.Net

Forum

General

Benko's Bafflers 45th Anniversary