Website founded by
Milan Velimirović
in 2006

16:30 UTC
---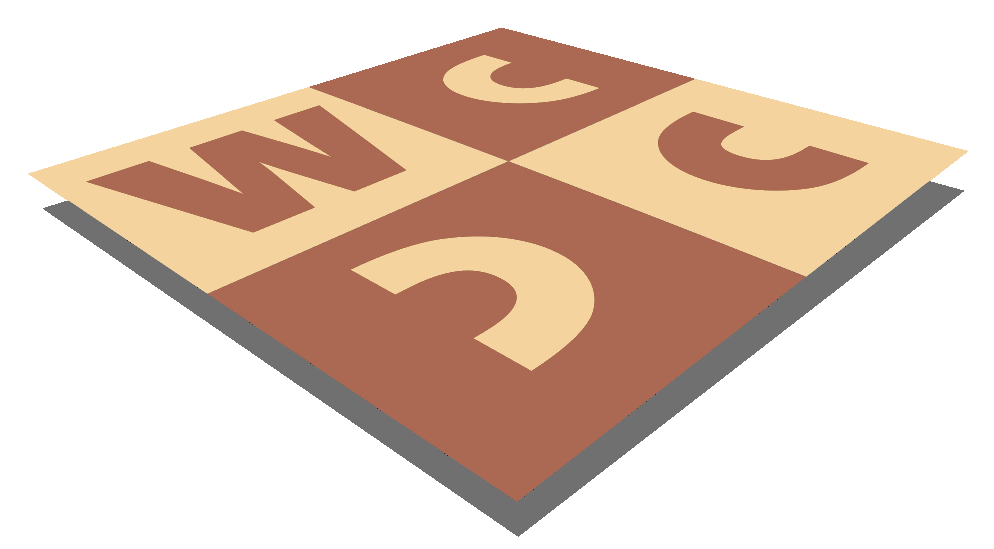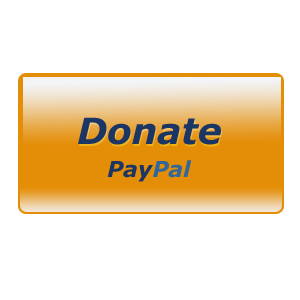 MatPlus.Net

Forum

Internet and Computing

MatPlus indicating new posts when I don't see any
You can only view this page!
---
(1) Posted by Andrew Buchanan [Wednesday, Mar 2, 2022 10:16]
MatPlus indicating new posts when I don't see any

For a long while now, but not forever, there's a strange behaviour from MatPlus.

The little asterisk by Forum is present, indicating that there are new posts, but there are no such posts as far as I can see.

One obvious bug is that new *topics* are not marked as unread.

But even after I've clicked all the recent topics, there is still the little asterisk but no unread posts.

If I click in the top rest, I can mark all posts as read, and then the asterisk goes away for a day or so.

Does anyone else get this? What's going on? Are there secret posts which I am not seeing when I enter the forum?

Thanks,
Andrew

(2) Posted by Hauke Reddmann [Wednesday, Mar 2, 2022 11:01]

One word: Browser cache or cookies.

OK, that were four words :-)

Not sure if this explains all, but when I google a MPF
page via Google (duh), or when I'm logged out, the
stars are not right, as Old Tentacle-Face would say.

Try experimenting: Delete cache of MPF, delete
cookies of MPF (easily done in a modern browser),
what happens?

---
No more posts
MatPlus.Net

Forum

Internet and Computing

MatPlus indicating new posts when I don't see any