Website founded by
Milan Velimirović
in 2006

16:15 UTC
---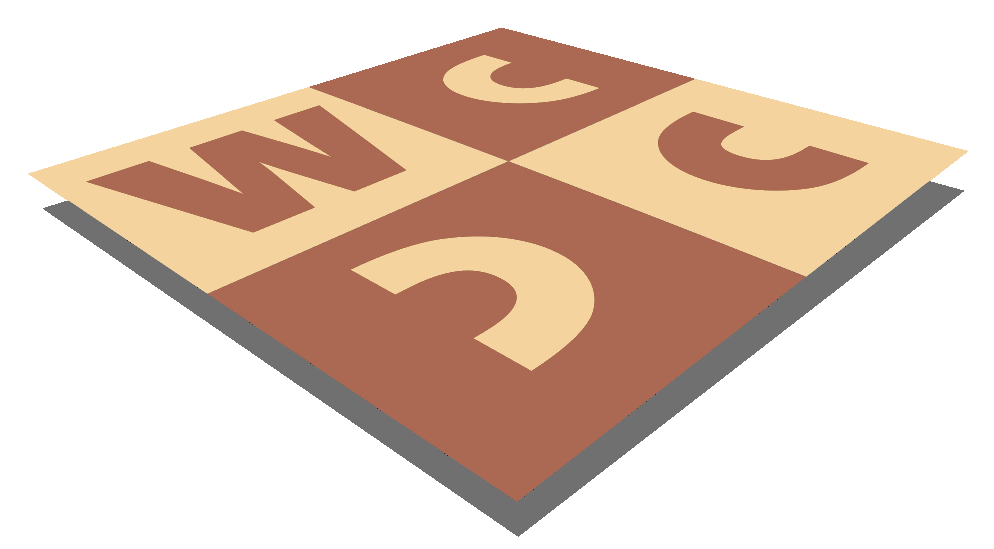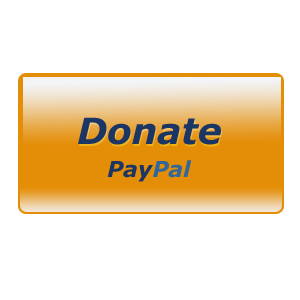 MatPlus.Net

Forum

Internet and Computing

Emulating a smaller nonstandard board in Popeye
You can only view this page!
---
(1) Posted by Hauke Reddmann [Thursday, Dec 30, 2021 15:44]
Emulating a smaller nonstandard board in Popeye

A larger won't go anyway, so there, but
what is the syntax, for, say, Kb3 Rf2 - Ka1 Bb1 #something,
with 78gh plastered with holes or neutral dummys?
(Actually, 7g suffices in that case :-)
Neither I got to work although studying the Popeye manual.

EDIT: Neutral Dummy I get now, but I forgot to make it
uncapturable :-) This should do for now, but holes seem
easier...

(2) Posted by Joost de Heer [Thursday, Dec 30, 2021 17:06]

condition hole a7b7c7d7f7e7g7h7a8b8c8d8e8f8g8h8g1g2g3g4g5g6h1h2h3h4h5h6

(3) Posted by Hauke Reddmann [Friday, Dec 31, 2021 10:19]

THX! I always think too complicated :-)

---
No more posts
MatPlus.Net

Forum

Internet and Computing

Emulating a smaller nonstandard board in Popeye