Website founded by
Milan Velimirović
in 2006

23:22 UTC
---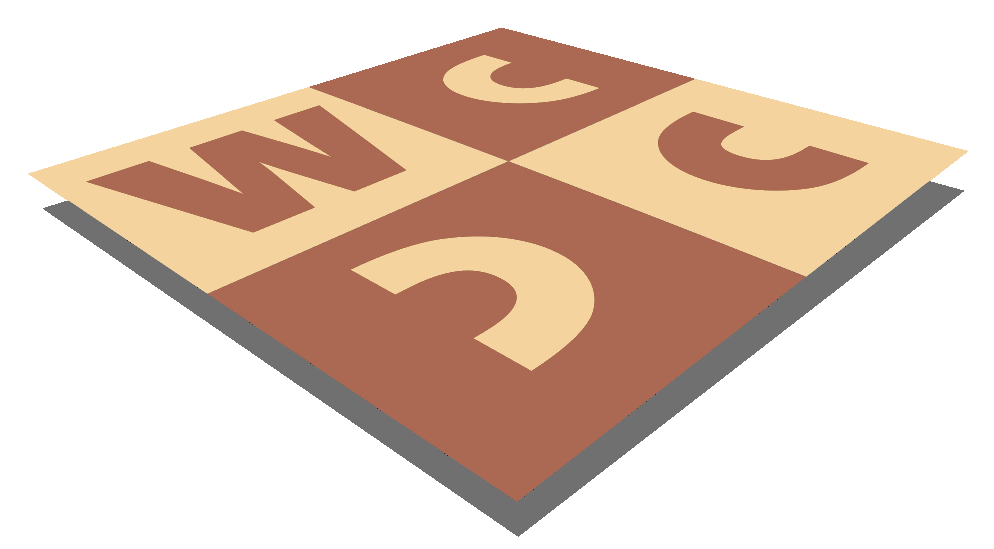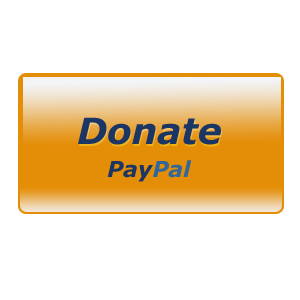 MatPlus.Net

Forum

Competitions

Riga Add-a-Piece competition 2022
You can only view this page!
---
(1) Posted by Marjan Kovačević [Wednesday, Apr 6, 2022 19:19]
Riga Add-a-Piece competition 2022

The program of Riga ECSC 2022 (https://ecsc2022.wfcc.ch/) includes a new kind of Solving-Composing event, named Add-a-Piece competition. It was aimed to entertain the participants, and described on the official website, with a set of 6 examples offered for participates to solve and comment.
https://ecsc2022.wfcc.ch/schedule/solving-composing-ecsc2022/
Several registered participants have already commented the tasks and kindly informed me about the time they used for solving. Surprisingly, the reported times varied from 30 minutes (with 1 mistake) to 3 hours.
I would be glad if some of the MPF members try their hands on it and send me a feedback to kovacevic.marjan@gmail.com, especially about the time needed for solving. To the already written details I should add that no retro trick were intended.

(2) Posted by Hauke Reddmann [Wednesday, Apr 6, 2022 20:13]

Interesting! (But not THAT different from classic "reconstruction" challenges.)
Is it allowed to computer-check the correctness of the own "solutions"?
(As usual, this takes me only a few seconds to solve - for the #2!! -,
but I don't know yet if I'm correct.)

(3) Posted by Marjan Kovačević [Wednesday, Apr 6, 2022 20:20]

No, computer is excluded!
I want to know the real time needed for solving without computer in Riga.
Thanks to Wouter van Rijn, I already got to know there was an unintended solution in No.4!
As about comparison with reconstruction, you will see the differences when you solve them.

---
No more posts
MatPlus.Net

Forum

Competitions

Riga Add-a-Piece competition 2022