Website founded by
Milan Velimirović
in 2006

22:38 UTC
---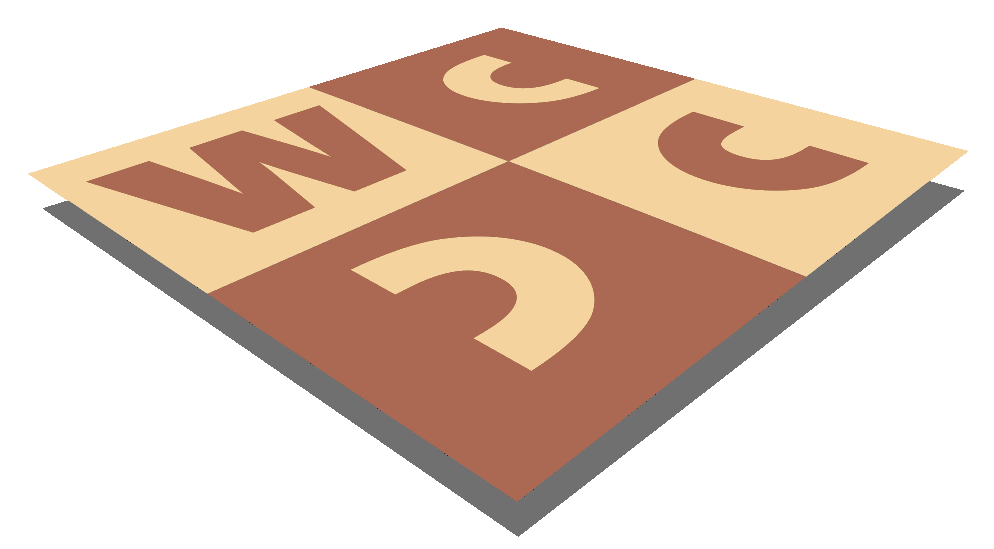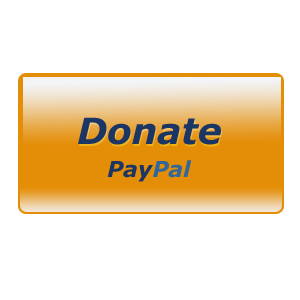 MatPlus.Net

Forum

Competitions

Announcement Munich Fairy Chess Tourney 2022
You can only view this page!
---
(1) Posted by Rolf Kohring [Saturday, Apr 2, 2022 23:03]
Announcement Munich Fairy Chess Tourney 2022

Announcement Munich Fairy Chess Tourney 2022
Influencer chess

The mpk-Blaetter announces the Munich Fairy Tourney 2022 with the theme Influencer chess.
Problems of any stipulation are required (direct-, self-, reflex-, help-, helpself-) with any target (-mate, -stalemate, -arrival square, -castling, ...) or proof games, all alternating or in series, with any move number on a 8x8 board.
The theme is free.
Further fairy pieces or fairy conditions are not accepted.

Judge: Manfred Rittirsch
Tournament director: Rolf Kohring
Closing date: September 30th, 2022

Submissions should be sent to mpk-blaetter@gmx.de (preferred) or Rolf Kohring, Bolkamer Straße 5a, D-83104 Tuntenhausen, Germany.

The detailed announcement can be downloaded here (https://mpk-blaetter.hpage.com/get_file.php?id=34865625&vnr=938018).

---
No more posts
MatPlus.Net

Forum

Competitions

Announcement Munich Fairy Chess Tourney 2022