Website founded by
Milan Velimirović
in 2006

22:32 UTC
---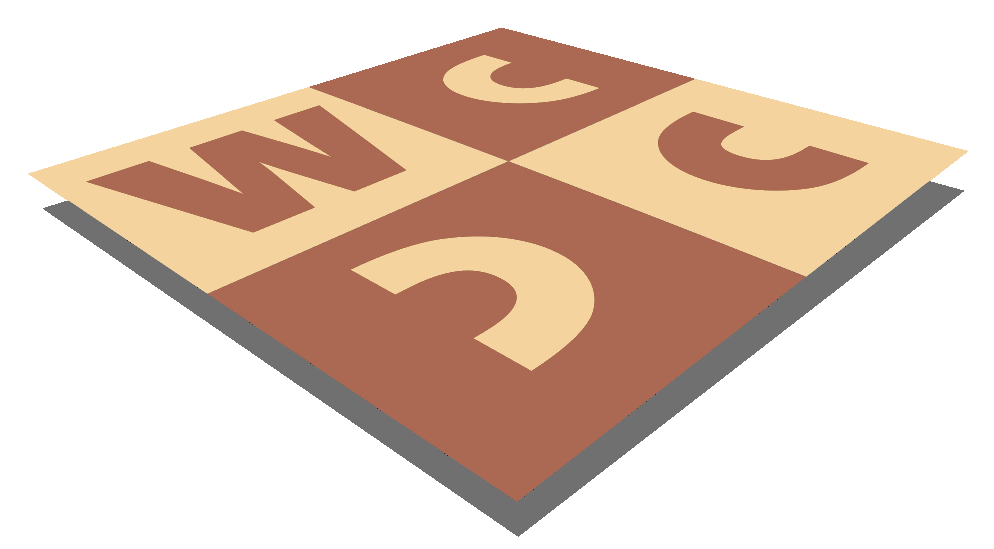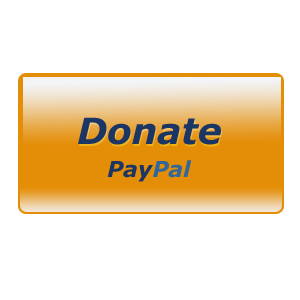 MatPlus.Net

Forum

Internet and Computing

We're all turning into David :-)
You can only view this page!
---
(1) Posted by Hauke Reddmann [Monday, Apr 4, 2022 13:00]
We're all turning into David :-)

<me>: login
<mpf>: "Connect Error (1203) User matplus_david already has more than 'max_user_connections' active connections"
Interesting, yet fleeting :-)

(2) Posted by James Malcom (Rewan Demontay) [Monday, Apr 4, 2022 16:28]

Let's hope Goliath is the next step! From pawn to king, we march down Internet Lane to promote ourselves.

---
No more posts
MatPlus.Net

Forum

Internet and Computing

We're all turning into David :-)