Website founded by
Milan Velimirović
in 2006

11:51 UTC
---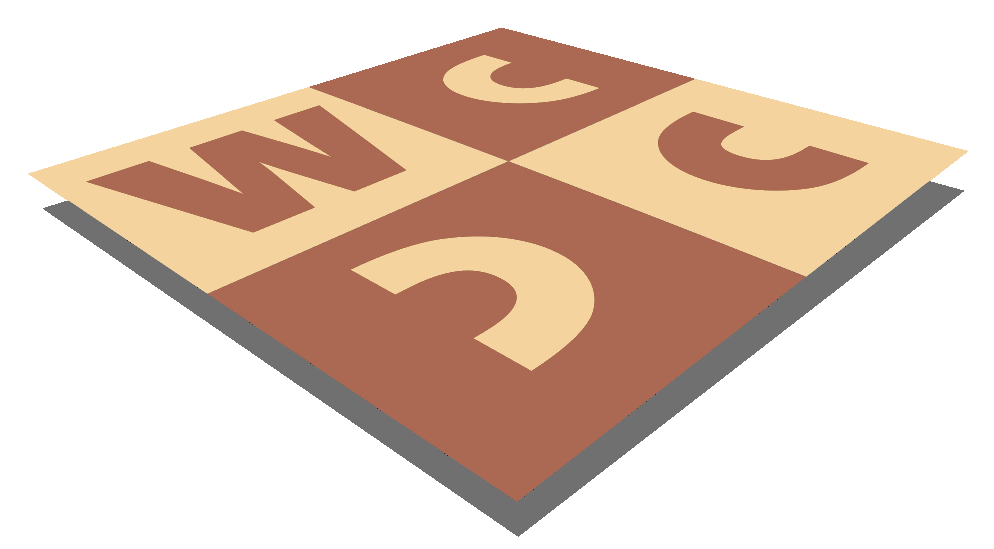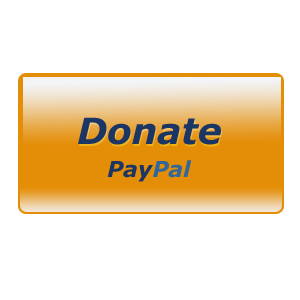 MatPlus.Net

Forum

Feedback by Members

See previous posts when replying
You can only view this page!
---
(1) Posted by Harry Fougiaxis [Tuesday, Sep 12, 2006 23:47]
See previous posts when replying

Would it be possible, Milan, to see the rest of the posts when we reply in a thread? At the moment I have to open the reply link in a new tab, so that I can see in the first tab what some other member wrote, to whom I want to reply. I know this is not phpBB (and the recent past proved that you avoid it for some very good reasons), but imho it's rather inconvenient not to have this feature.

(2) Posted by David Knezevic [Wednesday, Sep 13, 2006 15:00]

Perhaps two types of reply links should be offered: normal reply as it is now, but to refer to original post, and reply with quote (or simply quote) which would initially insert the text of associated post. I thought about it because I could not decide how to mark the quoted text. So far standard HTML textarea is used for rather primitive input so I don't have the possibility to assist the user in editting. There must be suitable alternatives, I saw some rich text objects to be used elsewhere. If somebody can recommend one, I would not have to search the Internet for it...

For the moment, perhaps the best is to wrap a little quoted text and put some mark at the begining of each line.

---
No more posts
MatPlus.Net

Forum

Feedback by Members

See previous posts when replying