Website founded by
Milan Velimirović
in 2006

5:47 UTC
---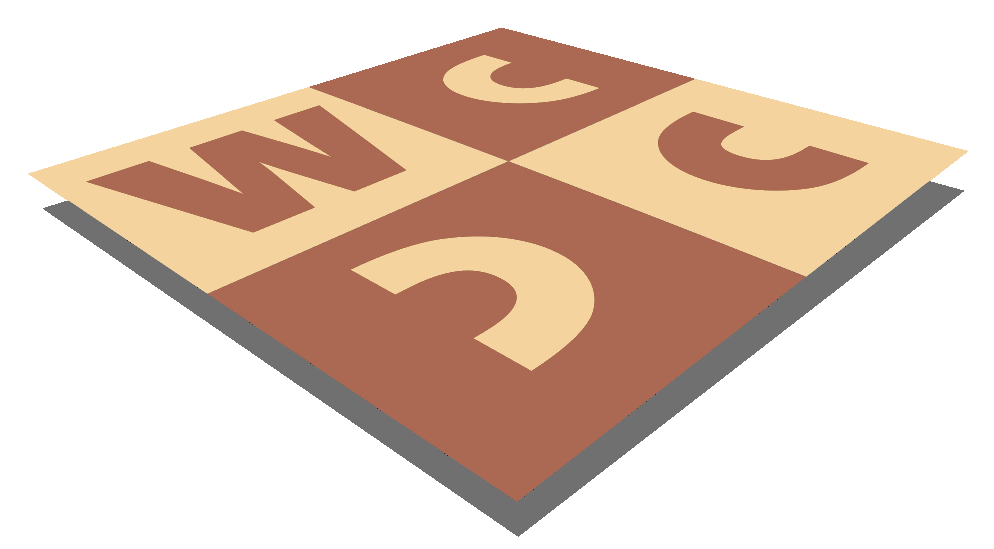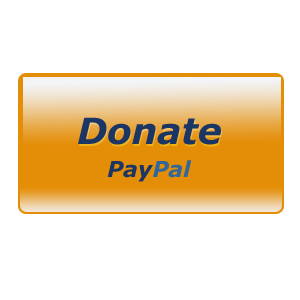 MatPlus.Net

Forum

General

Tibor Orban, 1976
You can only view this page!
---
(1) Posted by Joost de Heer [Tuesday, Nov 17, 2020 12:35]
Tibor Orban, 1976

Everyone knows the famous 'Proofgame in exactly 4.0 moves' by Tibor Orban, published in Die Schalbe 1976


(= 15+15 )




But someone wrote on Facebook: "He might have been the first to publish it, but I remember seeing this problem in 1965, at the latest!"

Does anyone have more information supporting this claim?

---
No more posts
MatPlus.Net

Forum

General

Tibor Orban, 1976