Website founded by
Milan Velimirović
in 2006

16:56 UTC
---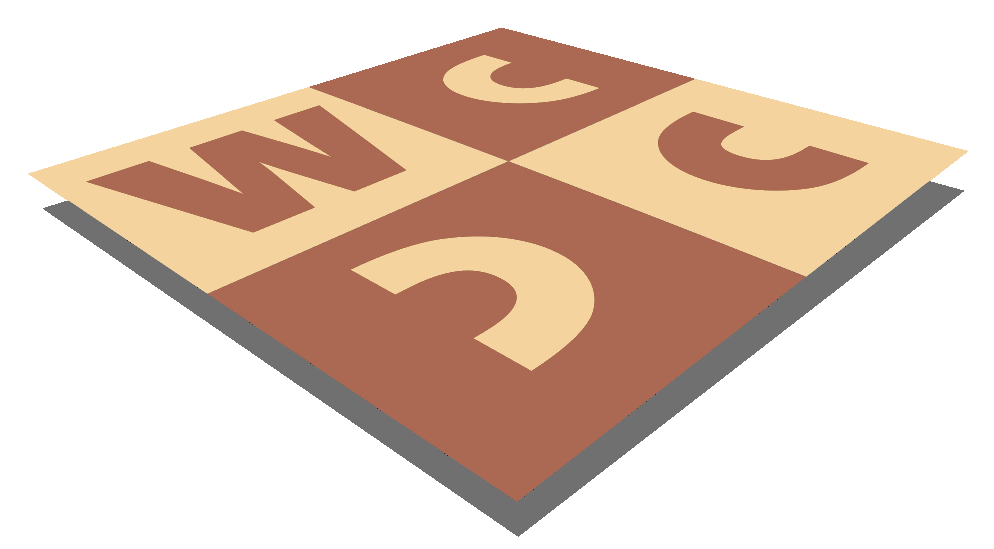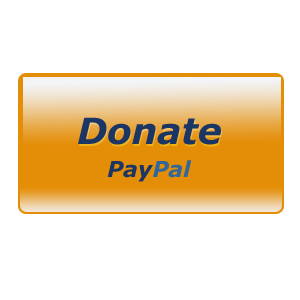 MatPlus.Net

Forum

Promenade

Hotel in Moscow and St. Petesburg
You can only view this page!
---
(1) Posted by Roberto Stelling [Wednesday, Jun 11, 2008 07:11]
Hotel in Moscow and St. Petesburg

Hi.
After the PCCC Congress in Jurmala I'm planning to go to Moscow and then to St. Petesburg.
Do any of you know a hotel in both cities ? Any recommendations and pointers will be greatly appreciated.
I'm looking for hotels on the internet but it would be nice to have a first hand reference from you guys.
Spasibo! :)
Roberto Stelling

(2) Posted by Vladimir Tyapkin [Wednesday, Jun 11, 2008 18:30]

Roberto,

While I cannot provide a particular hotel, I'd like to give you some recommendations:
- be ready to pay a lot of money for hotel. Moscow is one of the most expensive cities in the world.
- stay in branded hotels (Marriott, Hyatt, etc). They have English-speaking personnel and provide your with registration papers(very important, it could be a lot of pain to do it yourself), you can pay with credit card, they can fax your reservation to you for visa application

Do you have anybody in Moscow/S-P to show you the city? It could be quite a challenge to do it alone.
Good luck and пожалуйста!

(3) Posted by Roberto Stelling [Wednesday, Jun 11, 2008 21:15]; edited by Roberto Stelling [08-06-11]

Spasibo Balshoe Vladimir!
Your description of the hotel prices is in tune with what I've seen so far, the hotels are very/very/very expensive, even more than Tokio expensive!
I'm studying a bit of Russian but it is way beyond the point of getting into a conversation (I'm beginning to read chess books though). Unfortunately we will be on the city by ourselves, having someone in Moscow to help us out would be simply WONDERFUL!
Actually, due to the hotel prices I've been considering the idea of going to St. Petesburg one day earlier!
Do you know anything about the train from Moscow to St. Petesburg ? I was planning to take the overnight train.
Thanks a lot,
Roberto

---
No more posts
MatPlus.Net

Forum

Promenade

Hotel in Moscow and St. Petesburg