Website founded by
Milan Velimirović
in 2006

22:09 UTC
---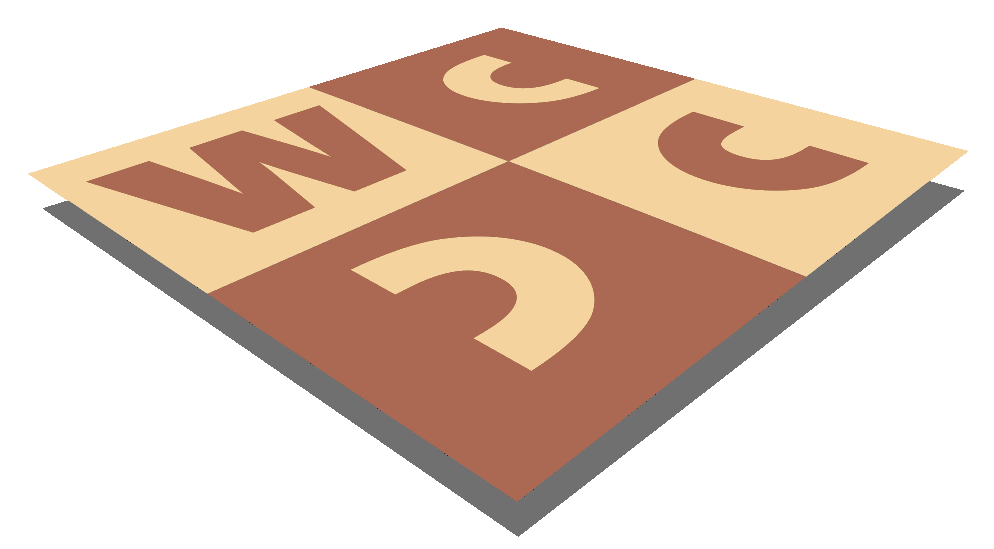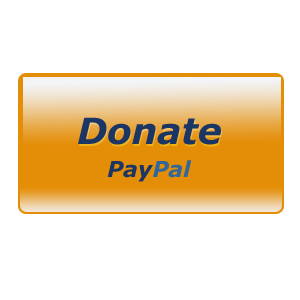 MatPlus.Net

Forum

Internet and Computing

Help! WEB / PHP - Rating list @ wfcc.ch
You can only view this page!
---
(1) Posted by Julia Vysotska [Saturday, Apr 2, 2022 17:42]
Help! WEB / PHP - Rating list @ wfcc.ch

If anybody can help with an error some people are getting on the Solvers' Rating page of wfcc.ch (https://www.wfcc.ch/competitions/solving/solvers-ratings/), please?
The mess on the screen looks like https://www.wfcc.ch/wp-content/uploads/error-php-rating.png (the screenshot). The correct piece of table, and the code of the program mixed with the content of the page later.
As I understood, it appears at the end of any selection - Rating, Half-Rating, Non-active.

I don't see this error myself. For me the page works correctly from 2 computers with 2 different browsers and from the Android phone as well.

I'm not a professional, the code of the page is quite simple, PHP script takes the records from MySQL database by the query, counts the number of rows for each selection.
Maybe there's some trick in PHP with different behavior on different environments?

Maybe somebody else couldn't see the page in a normal way? Please, report to me to webmaster@wfcc.ch!

(2) Posted by Julia Vysotska [Saturday, Apr 2, 2022 19:46]

RESOLVED (I hope)! Thanks to Jakob Leck!
Still, if any technical errors on WFCC pages - be free to write me!
(I'm sorry, I'm always in running, and my testing time is very limited :) )

---
No more posts
MatPlus.Net

Forum

Internet and Computing

Help! WEB / PHP - Rating list @ wfcc.ch