Website founded by
Milan Velimirović
in 2006

18:19 UTC
---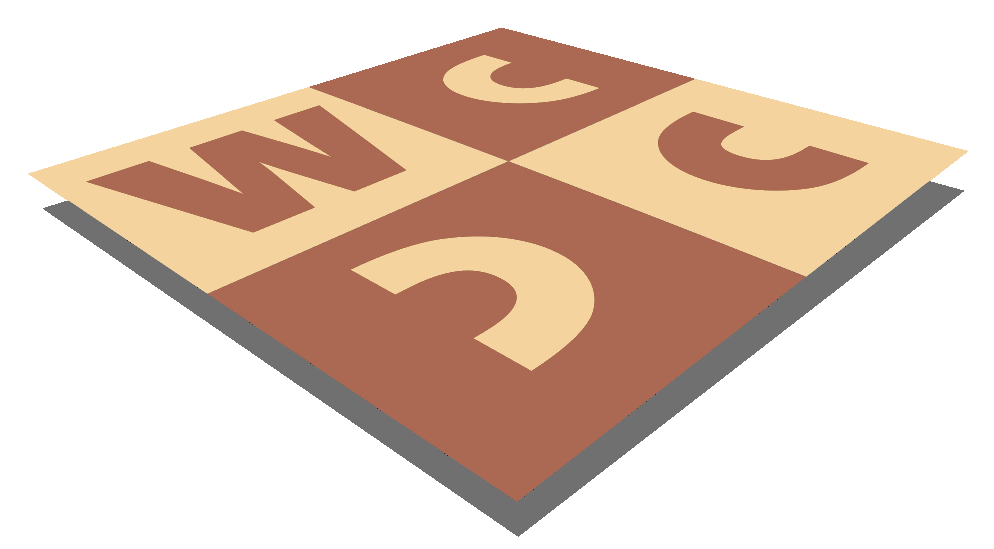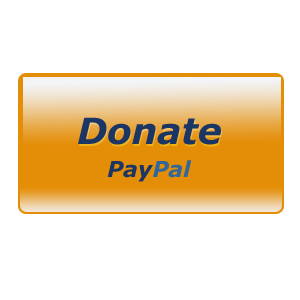 MatPlus.Net

Forum

Competitions

The Problemist
You can only view this page!
---
(1) Posted by seetharaman kalyan [Friday, Feb 26, 2021 15:17]
The Problemist

I welcome new fairy originals for The Problemist Informal tourney. Publication in May issue can be assured, for good originals, if you send them quickly next month.

The judge for 2021 is the Israeli expert Jacques Rotenberg.

---
No more posts
MatPlus.Net

Forum

Competitions

The Problemist