Website founded by
Milan Velimirović
in 2006

21:21 UTC
---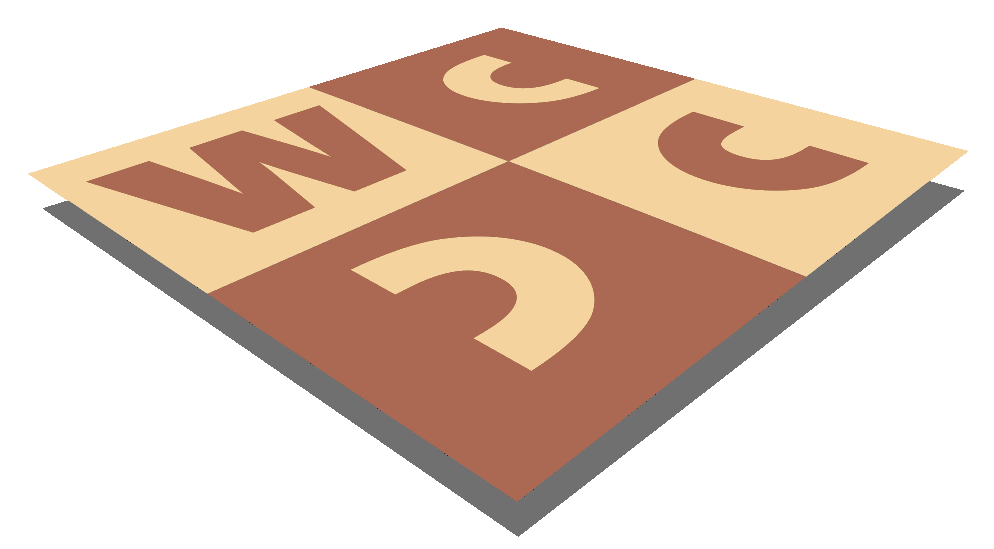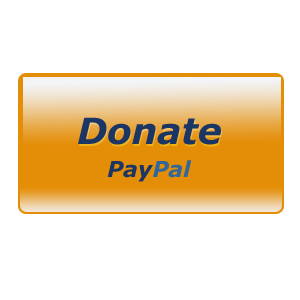 MatPlus.Net

Forum

Internet and Computing

Olive 1.3 released
You can only view this page!
---
(1) Posted by Dmitri Turevski [Wednesday, Oct 14, 2020 17:33]
Olive 1.3 released

The most notable new feature is the LaTeX export (format used by several problem magazines) programmed by Torsten Linß (kudos!)

Full list of changes and the download link can be found here:
https://github.com/dturevski/olive-gui/releases/tag/v1.3

Please submit issues and feature requests at github.

(2) Posted by shankar ram [Sunday, Oct 18, 2020 15:48]

Thanks, Dmitri!
Able to build ok on Xubuntu Linux 18.04.
But the diagrams in the RTF tab all appear garbled.
Need to find out how to use the new Latex output to make diagrams.

---
No more posts
MatPlus.Net

Forum

Internet and Computing

Olive 1.3 released