Website founded by
Milan Velimirović
in 2006

21:09 UTC
---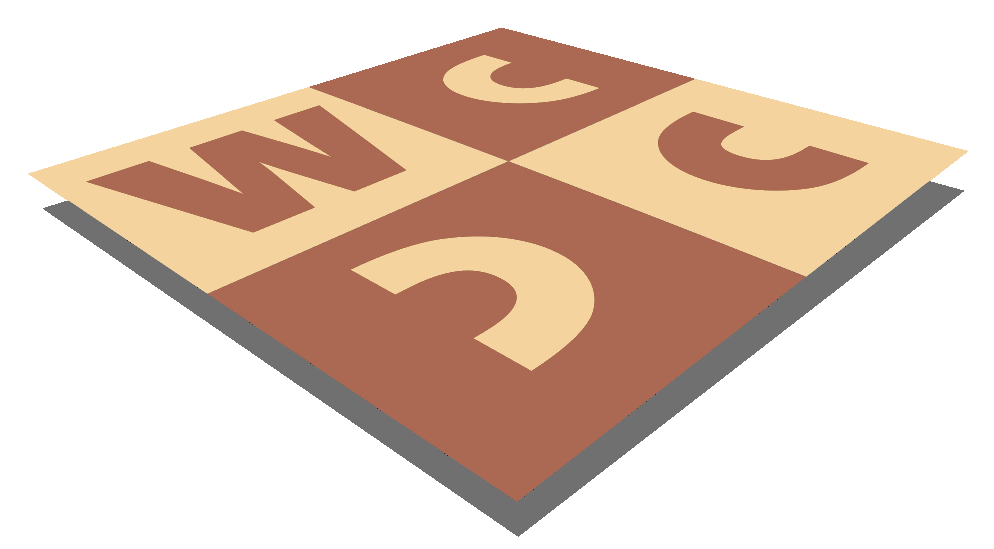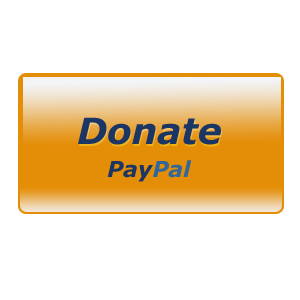 MatPlus.Net

Forum

Twomovers

Easy miniature (own composition)
You can only view this page!
---
(1) Posted by edderiofer [Saturday, Nov 7, 2020 14:38]
Easy miniature (own composition)

Found this one while playing around, surprised to see that it apparently isn't in YACPDB? Perhaps it's considered "too simple to be notable"?

(Originally published in the Chess Problems & Studies Discord server.)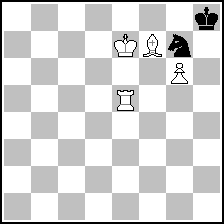 (= 4+2 )
(2) Posted by Hauke Reddmann [Saturday, Nov 7, 2020 16:35]

A tip: Degeners #2 database allows a matrix search
(YACPDB either; WinChloe surely too; PDB not, I think).
Costed me ten seconds:

Aleksandr Grin, Schachmatnaja Komposizija, 1/1992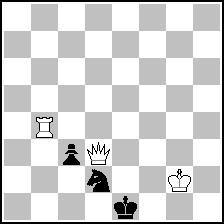 (= 3+3 )




Please a) expect this to happen all the time but
b) never ever let this bring you down! Time is
on your side.

Hauke

(3) Posted by edderiofer [Saturday, Nov 7, 2020 17:16]

I *did* perform a matrix search, but apparently no other such positions have the white pawn which I'd originally performed my search with.

Removing that white pawn, it turns out that the same problem has actually been anticipated further back by Nikolaj Ivanovich Belik in 1989 as YACPDB 85526:

Белик, Николай Иванович
Серп и молот, 1989
HM, ex aequo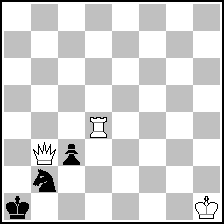 (= 3+3 )




Going back further, it looks like this was also anticipated by Arthur Goodwin Stubbs in 1923 as YACPDB 170977, but with far more other lines:

Stubbs, Arthur Goodwin
Good Companion, 1923 (3660)
2nd Prize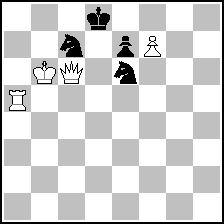 (= 4+4 )




Anyway, these problems are missing the "Zugzwang" tag on YACPDB, so I'll go ahead and add those at some point (as well as comments showing anticipation).

(4) Posted by James Malcom (Rewan Demontay) [Saturday, Nov 7, 2020 17:25]

edderiofer, I would only consider them a partial anticipation, as your own #2 has many of its own merits. There is but one mate for White or each Black line, unlike the 1989 one, the greater economy compared to both, the use of every piece on the board-not the unused White king, the captureless and line opening key, and so forth. Although the 1923 one does show more lines, yours gets straight to the point. It's a pleasant little package, all in all.

---
No more posts
MatPlus.Net

Forum

Twomovers

Easy miniature (own composition)