Website founded by
Milan Velimirović
in 2006

21:04 UTC
---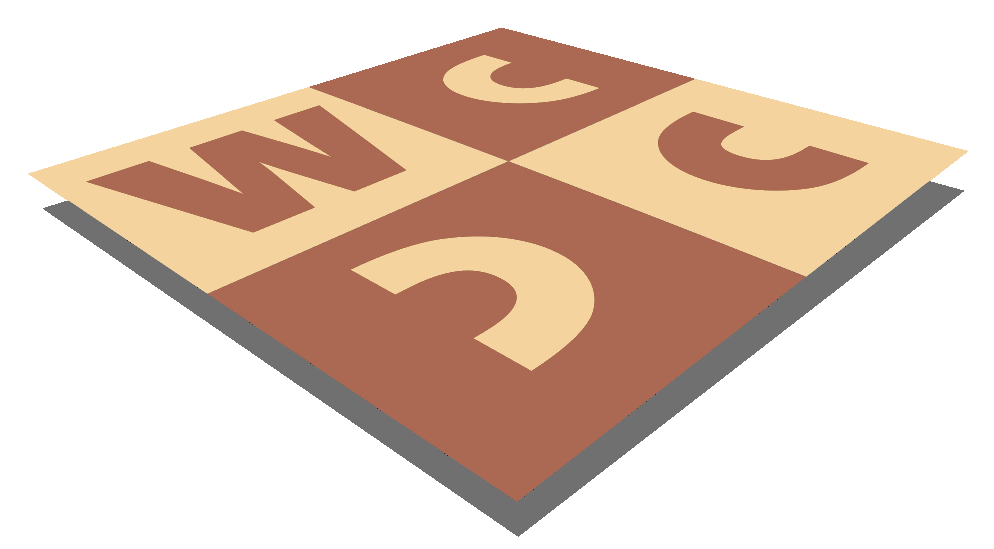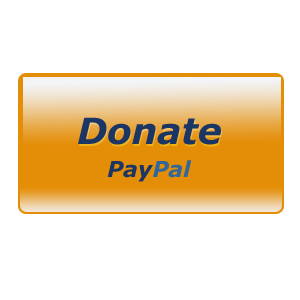 MatPlus.Net

Forum

Competitions

Croatian National Solving Championship 13.12.2009
You can only view this page!
---
(1) Posted by Branislav Djurašević [Sunday, Dec 6, 2009 11:02]; edited by Branislav Djurašević [09-12-06]
Croatian National Solving Championship 13.12.2009

From Facebook:

http://www.facebook.com/event.php?eid=190196507590


ŠAHOVSKO RJEŠAVAČKO PRVENSTVO HRVATSKE 2009.
Врста:
Спорт - Турнир
Мрежа:
Глобално
Датум:
недеља, децембар 13, 2009
Време:
10:00 пре подне - 1:00 по подне
Место:
Dom Sportova
Улица:
Metalčeva 15
Град/место:
Zagreb, Croatia
Погледај мапу
Опис
Ovim putem pozivamo vas da sudjelujete na Šahovskom rješavačkom Prvenstvu Hrvatske za 2009. godinu.

Biti će organizirana dva natjecateljska programa:

A-turnir:
Turnir se vodi kao Prvenstvo Hrvatske.
Format natjecanja: Jedna grupa od 10 zadataka... Sve to za 2 sata i 30 minuta.
Sudjelovanje preporučljivo iskusnijim rješavačima i šahistima.
Sudac: Dejan Glišić

B-turnir:
Skupina lakših zadataka namjenjenih za upoznavanje sa problemskim šahom.
Format natjecanja: Jedna grupa od 10 zadataka. 2 sata vremena za rješavanje.

Molimo Vas da dođete oko 9:45 kako bi se stigli prijaviti na vrijeme.

Kotizacija za oba natjecanja je 0 kuna :)

Svi su dobrodošli!

UŠP - Udruga Šahovskih Problemista

(2) Posted by Dejan Glisić [Tuesday, Dec 8, 2009 17:01]; edited by Dejan Glisić [09-12-09]

Thank you Branislav! Here is translation to English!

CROATIAN NATIONAL SOLVING CHAMPIONSHIP 13.12.2009.

Date: Sunday, 13th December 2009. from 09.00 to 14.30 h
Place: Zagreb, Dom sportova, Kresimir Cosic square 11

Type of competition: Open, 2 parts with 6 problems (#2,#3,#n,study,h#,s#), 90 minutes each part
No participation fee

Programm:
09,30-9,45 - registration of participants,
10.00-11.30 - 1st part of solving
12.00-13.30 - 2nd part of solving
14.00 - declaration of results and winners

HUMANITARIAN ACTION "TOGETHER AGAINST CANCER"

Participants can donate Humanitarian Action "Together Against Cancer" and buy T-shirt with logo of the action (50 HRK ~ 7 Euro)
Through this fundraicing action, judge Dejan Glisic & Association "Za novi dan" help to collect money for EBUS - the important diagnostic device for detection of early lung cancer.
Thanks you and best regards!

---
No more posts
MatPlus.Net

Forum

Competitions

Croatian National Solving Championship 13.12.2009