Website founded by
Milan Velimirović
in 2006

19:53 UTC
---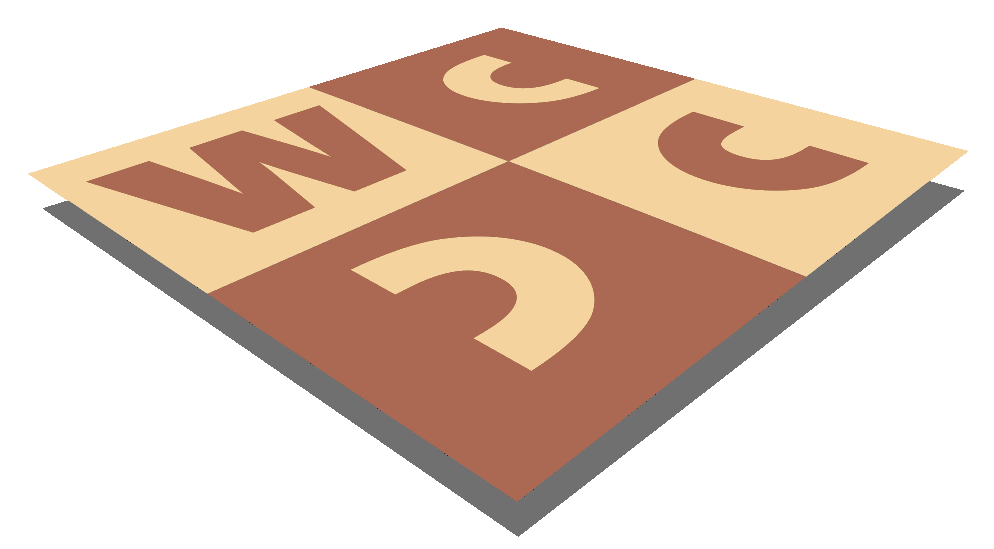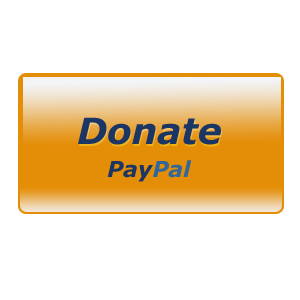 MatPlus.Net

Forum

General

Frolkin Article on Kislyak Theme
You can only view this page!
---
(1) Posted by Thomas Brand [Thursday, Dec 3, 2015 00:06]
Frolkin Article on Kislyak Theme

You may find an excellent article by Andrey Frolkin on new developments of the Kislyak Theme in classical retros (seven problems including three originals!) for online reading or download:

http://www.thbrand.de/downloads/Kislyak_Theme_Frolkin.pdf

Happy reading!

(2) Posted by Thomas Brand [Friday, Dec 4, 2015 22:17]; edited by Thomas Brand [15-12-04]

In the version published at December 02, there was a diagram error: on page 7, move bPd7 to c7. This is corrected in a new version which can be downloaded via the address given above.

---
No more posts
MatPlus.Net

Forum

General

Frolkin Article on Kislyak Theme