Website founded by
Milan Velimirović
in 2006

12:02 UTC
---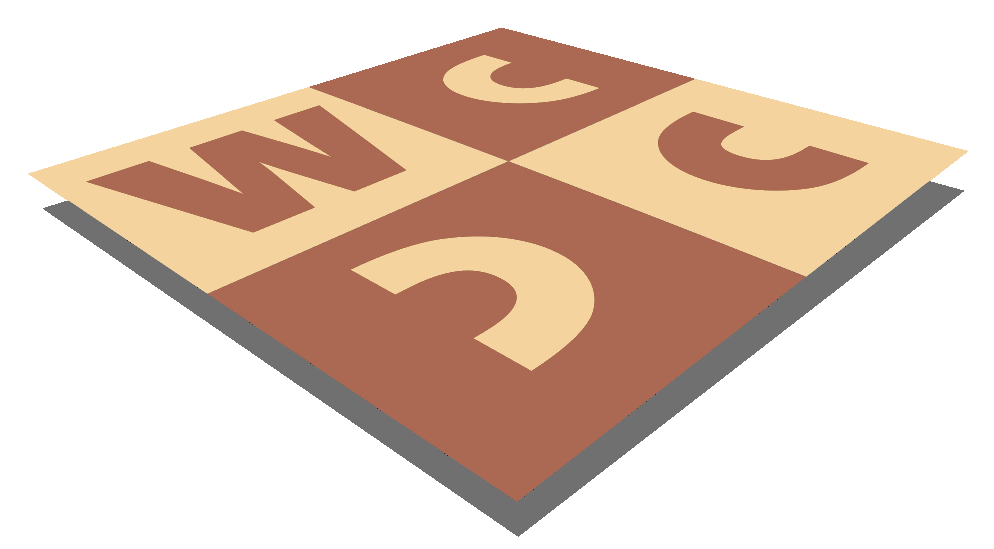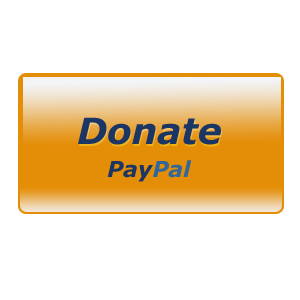 MatPlus.Net

Forum

Competitions

The Macedonian Problemist (TMP) Announcement-new deadline 1st October 2016
You can only view this page!
---
(1) Posted by Branislav Djurašević [Friday, Sep 2, 2016 11:00]; edited by Branislav Djurašević [16-09-02]
The Macedonian Problemist (TMP) Announcement-new deadline 1st October 2016

The Macedonian Problemist ("TMP") announces the formal tourney "TMP" League 2016 in four sections (free themes): #2 – Miodrag Mladenović; #3 – Aleksandr Sygurov; s#3-7 – Živko Janevski; h#4-8 – Zlatko Mihajloski (a reserve judge for any section – Hans Gruber). Entries for any of the above tourneys should be sent by 1 October 2016: Zoran Gavrilovski, ul. "Karpoševo vostanie" br. 4 (zgrada A3), vlez 3, stan 10, MK-1020 Skopje, Macedonia (or by e-mail to mprobl@yahoo.com).
The tourney brochure with the awards and the total ladder will be published in 2016 and all participants will receive the preliminary awards by e-mail. The authors of honoured problems will receive the tourney brochure by snail mail and the best-placed authors (in particular section(s) or the total ladder) will also receive some issues of "The Macedonian Problemist" as a modest magazine-prize.

---
No more posts
MatPlus.Net

Forum

Competitions

The Macedonian Problemist (TMP) Announcement-new deadline 1st October 2016