Website founded by
Milan Velimirović
in 2006

8:26 UTC
---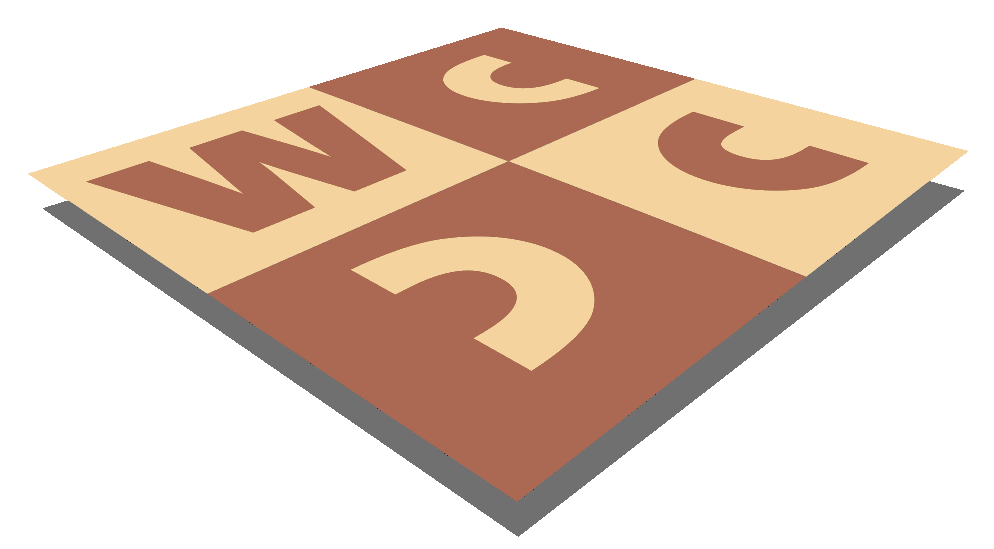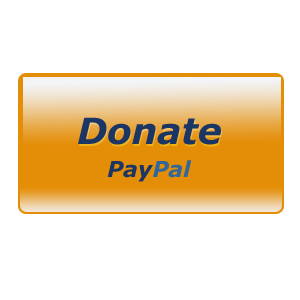 MatPlus.Net

Forum

General

Author with articles looks for problem journals without
You can only view this page!
---
(1) Posted by Hauke Reddmann [Monday, Aug 2, 2021 17:35]
Author with articles looks for problem journals without

Dear MPF friends, especially editors,

it can be safely assumed that I am "non grata" at the SCHWALBE,
at least when it comes to articles. Granted, the SCHWALBE has such
an article overload that it had to split issues in "A" and "B" numbers
lately, but they even could have the decency to write a polite
"sod off, troll" instead of feigning an overzealous spam filter
and ignoring my knock-knock completely.

Well, their loss, your win. First thing you can immediately have
for print is a mop-up of the MPF Epic Thread
http://matplus.net/start.php?px=1607534375&app=forum&act=posts&fid=gen&tid=2586
- it's ready and I merely would have to translate it into English.
(In all other languages I can only swear. :-)

I assure you that whereas my articles might not be up to par with
orthodox theory, they are always entertaining and thought-provoking.
Best: You get them for free and just have to feed my ego. (I don't
reject a "Belegexemplar", though.) Drop me a PM if interested.

(2) Posted by Rewan Demontay (Real Name: James Malcom) [Tuesday, Aug 3, 2021 00:51]

I wouldn't mind a preview of that article, seeing as how I started that thread. :)

---
No more posts
MatPlus.Net

Forum

General

Author with articles looks for problem journals without