Website founded by
Milan Velimirović
in 2006

5:56 UTC
---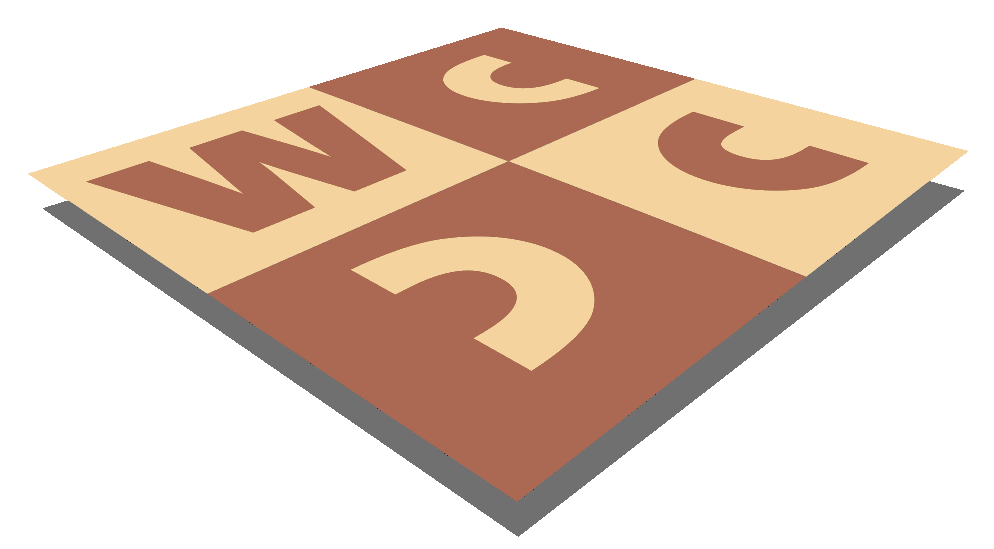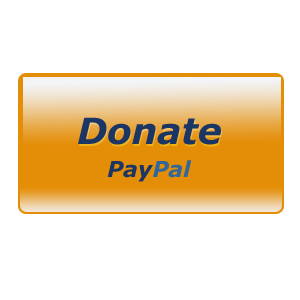 MatPlus.Net

Forum

Internet and Computing

Popeye 4.75 released
You can only view this page!
---
(1) Posted by Thomas Maeder [Wednesday, May 4, 2016 10:01]
Popeye 4.75 released

The Popeye team is happy to announce Popeye 4.75, available on https://github.com/thomas-maeder/popeye/releases/tag/v4.75

Feedback (bugs, issue requests) over at https://github.com/thomas-maeder/popeye/issues , please.

(2) Posted by Marcos Roland [Friday, Jul 8, 2016 23:59]

Could someone give me some information about speed of the softwares for solving chess problems, specially helpmates? I have been testing a helpmate in 6 moves since morning, and until now Popeye didn't come to a conclusion. My position is heavy, there are just 2 white pieces (a king besieged in the corner and a pawn), but almost the entire black army is in service. One can assume that for each complete move (white + black) there are about 50 x 3 possibilities. That means, for the six moves of my problem a software using the "brute force" algorithm must evaluate around 15 trillion positions. Is that much for the present softwares and personal computers? I don't know. Thanks for any comment.

(3) Posted by Geoff Foster [Saturday, Jul 9, 2016 00:33]

If you use "Option Intelligent" then solving should be fairly quick.

(4) Posted by Marcos Roland [Saturday, Jul 9, 2016 03:25]

Thank you, Geoff.

---
No more posts
MatPlus.Net

Forum

Internet and Computing

Popeye 4.75 released