Website founded by
Milan Velimirović
in 2006

10:47 UTC
---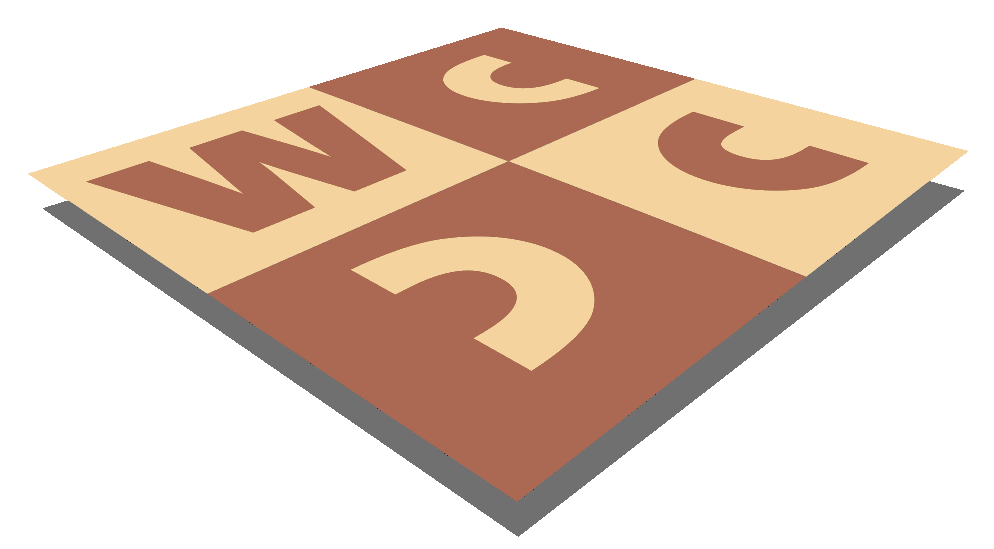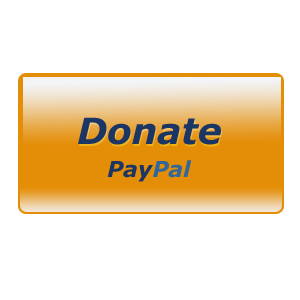 MatPlus.Net

Forum

Moremovers

Havel source wanted
You can only view this page!
---
(1) Posted by Michael McDowell [Monday, Jul 6, 2009 18:29]
Havel source wanted

I would like to determine the correct source of the following problem. One book gives 1 HM Československý šach 1947, another gives 1 HM Šachové umění 1948.

Can anyone check from primary sources?

M.Havel
Source?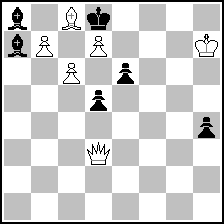 (= 6+6 )



#4

1.Qa3 (>2.Qd6, bxa8S)
1…Kc7 2.bxa8S+ Kxc6 3.d8S+ Kb5 4.Ba6
1…Bxb7 2.Qf8+ Kc7 3.d8Q+ Kxc6 4.Bd7
1…Bc5 2.Qxc5 Kc7 3.b8Q+ Kxb8 4.c7

(2) Posted by Siegfried Hornecker [Monday, Jul 6, 2009 18:44]; edited by Siegfried Hornecker [09-07-06]

Nice try!

Sachove Umeni, 5th February 1948, problem no. 318 on p.44

However, the title above the diagrams says Sachove Umeni 1947 and the issue of Sachove Umeni has appeared in Ceskoslovensky Sach.

http://problem64.beda.cz/silo/ceskoslovensky_sach_1947.pdf
page 48 in this file


EDIT, after a bit more research:
While the redaction still counted the issue of 5th February 1948 to the year 1947 (seen by numbering it as 11-12; whereas the issue of 24th February 1948 belongs to 1948), the actual date is 5th February 1948.

PS: I didn't find an award. The award seems NOT to have appeared in Sachove umeni so maybe someone can shed light on that mystery?

(3) Posted by Michael McDowell [Tuesday, Jul 7, 2009 20:59]

Thank you Siegfried. I completely forgot about Mr. Kotĕšovec's website!

---
No more posts
MatPlus.Net

Forum

Moremovers

Havel source wanted