Website founded by
Milan Velimirović
in 2006

23:53 UTC
---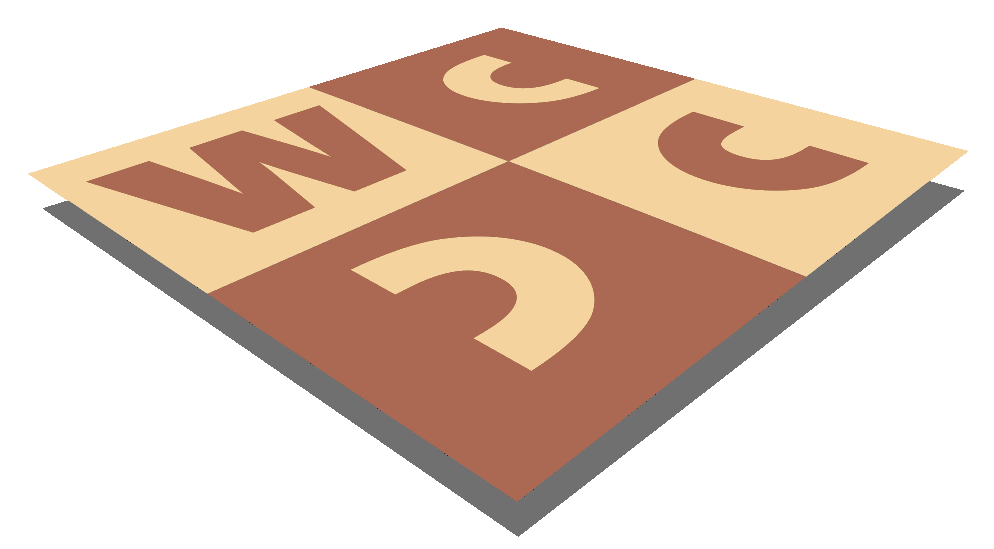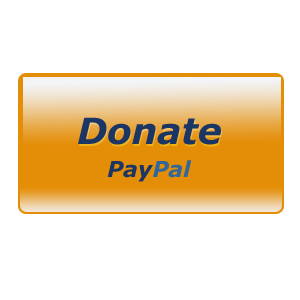 MatPlus.Net

Forum

Threemovers

Werner Speckmann, 2nd Commendation Olympic Tourney 1964
You can only view this page!
---
(1) Posted by Juraj Lörinc [Tuesday, Dec 20, 2011 11:43]; edited by Juraj Lörinc [11-12-20]
Werner Speckmann, 2nd Commendation Olympic Tourney 1964

Browsing through the old magazines I have uncovered the following problem that was probably ahead of the time...

Werner Speckmann
2nd Commendation Olympic Tourney 1964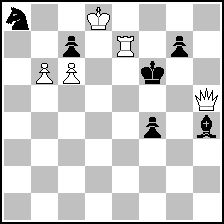 (= 5+6 )


#3 (5+6)

1.Ke8! (guards f7)
threat 2.Qg4! threats 3.Re6#, 1...g6, g5 2.Qxf4#, Qe6#
if 1...cxb6 (unblocks c7 for 2...Sc7+, but blocks b6 and thus disables 2...Sb6+)
then 2.Kd7! threats 3.Rf7# and 3.Re6#, 1...g6, g5 2.Qe5#, Qf7#
if 1...Bg3 (guards f4 against 3.Qf4+, but unguards g5)
then 2.Re5! threats 3.Qf5# and 3.Qg5#, 1...g6, g5 2.Qh8#, Qg5#

Change of two mates in three phases in the variants of threemover - IZ-32-26 - and excellent construction.

2nd Commendation only?!

Edit: It seems there are double threats in both variations, 3.Qg5 even threatening, but anyway...

(2) Posted by Hauke Reddmann [Wednesday, Dec 21, 2011 11:23]

<mode=satirical> You call that a great construction?
The Pc6 can as well be black! :-)
(Or so a cursory computer check suggests.)

Hauke

(3) Posted by Miodrag Mladenović [Friday, Dec 23, 2011 07:32]

I agree with Juraj, this is a great problem. Black or white pown on c6 is matter of personal taste. I do like more bPc6 but it does not bother me too much. I know that some problemists do not like double powns on the same line.

(4) Posted by seetharaman kalyan [Sunday, Dec 25, 2011 21:16]; edited by seetharaman kalyan [11-12-25]

The Threat 2.Qg5 in the third variation is the weakness. The changed mates after the pawn moves were shown much earlier and well known. Incorporating them in the threemover is novel and ahead of its time perhaps. Still the award very low. At least Hon. Mention.

---
No more posts
MatPlus.Net

Forum

Threemovers

Werner Speckmann, 2nd Commendation Olympic Tourney 1964