Website founded by
Milan Velimirović
in 2006

22:31 UTC
---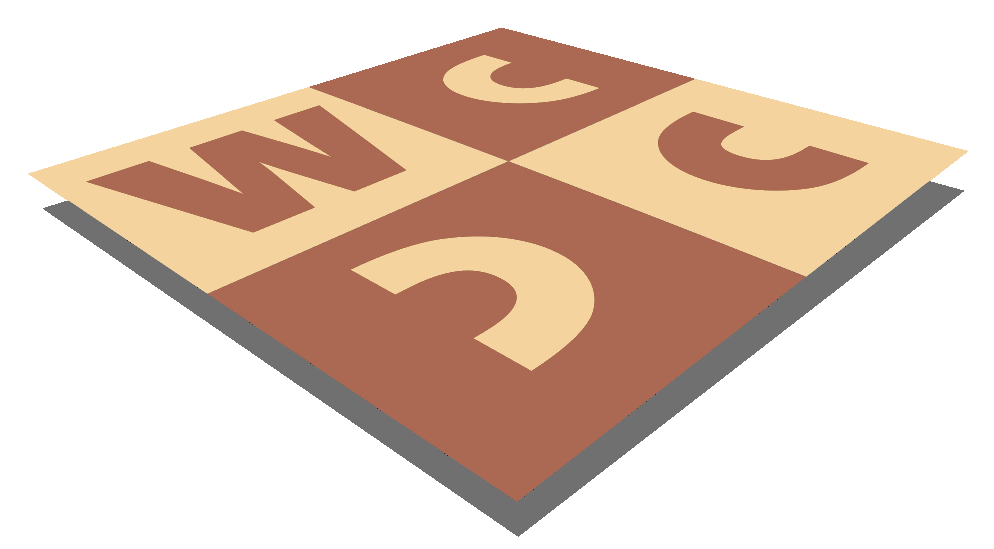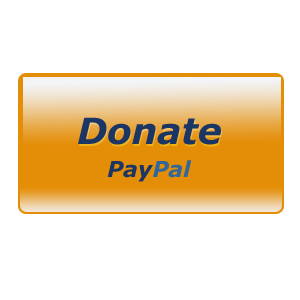 MatPlus.Net

Forum

General

Yearly meeting of Israeli Problemists
You can only view this page!
---
(1) Posted by Paz Einat [Friday, Feb 27, 2009 14:42]
Yearly meeting of Israeli Problemists

Our yearly meeting was held, as usual, towards the end of February in Tel Aviv. this year we had a special guest: Bransilav Djurasevic.
Results of Quick composing tourneys, Photos, and a couple of problems from the mini-lecture can be found at

http://www.pazeinat.com/chess_problem_composition/ICCS2009/ICCS2009_Meeting.htm

Paz

(2) Posted by Siegfried Hornecker [Friday, Feb 27, 2009 16:18]; edited by Siegfried Hornecker [09-02-28]

I'd like to see Erenburg helpmate but sadly there is wrong diagram. Please correct!

Best,
Siegfried


PS after correction: Very nice, indeed!

(3) Posted by Branislav Djurašević [Saturday, Feb 28, 2009 00:04]; edited by Branislav Djurašević [09-02-28]

Corrected by Paz. Pay attention about anticipation in 4th place in h#2 section!? Many likes twins in mine.

---
No more posts
MatPlus.Net

Forum

General

Yearly meeting of Israeli Problemists