Website founded by
Milan Velimirović
in 2006

17:28 UTC
---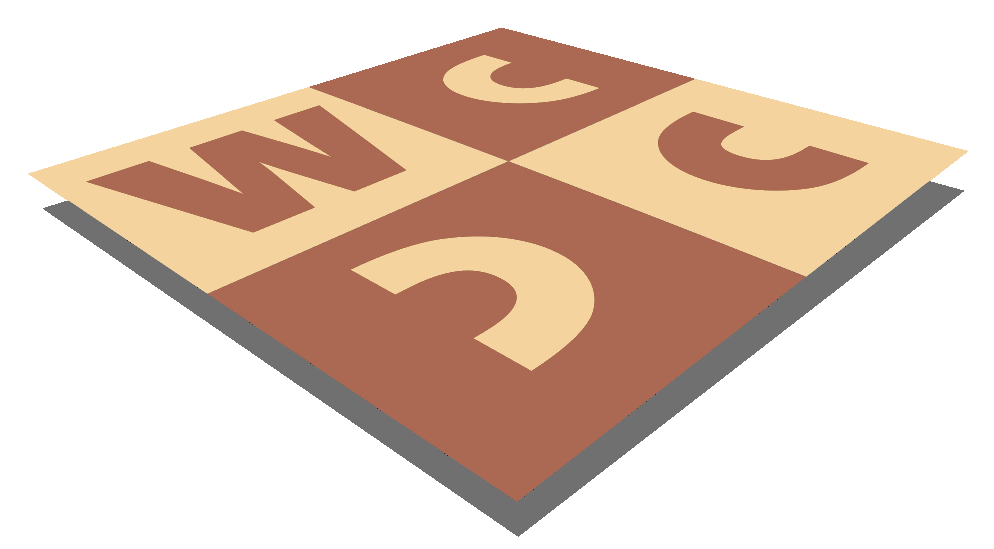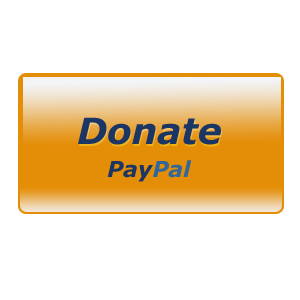 MatPlus.Net

Forum

Helpmates

BLACK TO PLAY, Chris Feather
You can only view this page!
---
(1) Posted by Julia Vysotska [Wednesday, Aug 1, 2012 12:37]
BLACK TO PLAY, Chris Feather

Dear Friends,
An excellent book, that might be called h#-Bible, BLACK TO PLAY (originally published in 1994 by Friedrich Chlubna, correction of 2012) by the world known expert of this genre - Chris Feather - is available from now at Julia's Fairies. You can read it online or download (85 pdf-pages) - see http://juliasfairies.com/articles/black-to-play/
best, Julia.

(2) Posted by seetharaman kalyan [Wednesday, Aug 1, 2012 18:04]; edited by seetharaman kalyan [12-08-01]

Must read for helpmate-lovers! Thanks to Chris Feather for the free offer.

(3) Posted by Ian Shanahan [Thursday, Aug 2, 2012 00:11]

Many thanks also to Geoff Foster, who typeset this new (English only) edition.

(4) Posted by Jacques Rotenberg [Friday, Aug 10, 2012 17:07]

Very nice.

Perhaps a good opportunity to study more intensively the notion of "weasel".

Though it may seem to be an attractive idea, it brings to very strange conclusions, to say the least.

To say it perhaps in a slightly provocative sentence : all in all, I think, better is to forget it !

---
No more posts
MatPlus.Net

Forum

Helpmates

BLACK TO PLAY, Chris Feather