Website founded by
Milan Velimirović
in 2006

18:54 UTC
---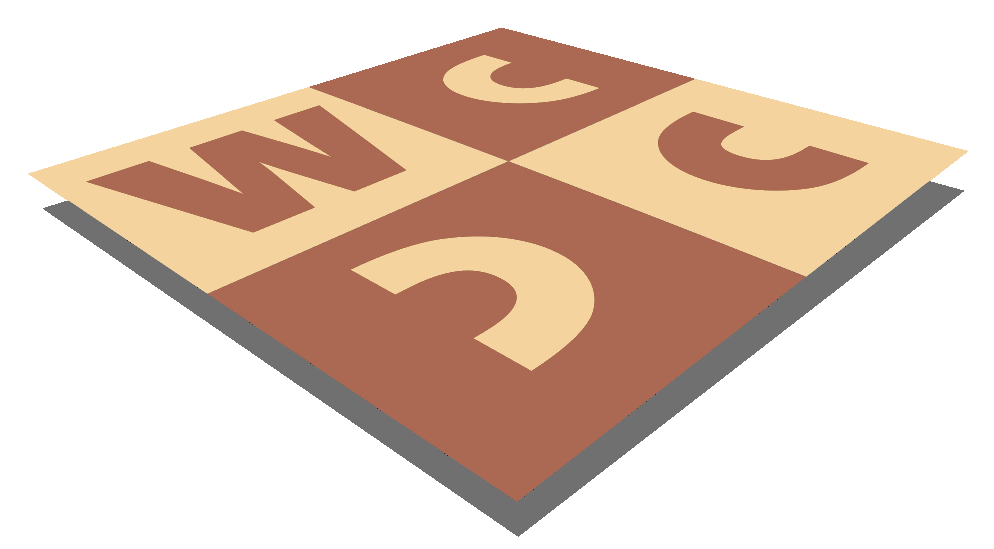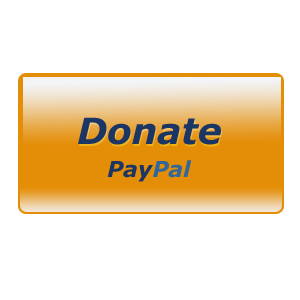 MatPlus.Net

Forum

Internet and Computing

Diagram tools
You can only view this page!
---
(1) Posted by Iļja Ketris [Sunday, Jul 22, 2007 14:38]
Diagram tools

I have made some small scripting and put together a site, focused on manipulating diagrams in various formats.
Among other things, you can generate and save a diagram image just by specifying FEN string in the URL:
http://fen.dia-x.info/1(-bR)1R(s1)3/4K3/p7/kb4s1/6(p2)1/PP6/3pp(!p)2/1(Q3)6 (the format conforms to MatPlus conventions).

You may or may not find this site useful, so check for yourself: http://dia-x.info

(2) Posted by Milan Velimirović (+) [Monday, Jul 23, 2007 02:49]

As a matter of fact a similar method is used for diagrams on this site, with difference that the position and optional parameters are appended to the url of the script. For example:
http://www.matplus.net/pub/i.php?f=rsbqkbsrpppppppp32PPPPPPPPRSBQKBSR&o=adventur_largest
This returns a PNG image.

It is very interesting and certainly useful idea, Ilja, to provide the possibility for web pages to use this kind of service from another server, provided that the server is non-stop accessable. However, I wouldn't dare to rely on it and I would prefer the safe alternative: to have the script on my site.

Since there is not a fixed url for your method I suppose that it is called directly by a http filter or extension. I am afraid that most of web hosting providers wouldn't allow something like that on their servers. Therefore, if you offer your tool to others I think you should guarantee it's 24/7/365 accessability.

Nevertheless, I like your tool and in a way I am kind of flattered you decided to use the MatPlus extension of FEN. Perhaps you could also add the support for irregular board sizes, maybe grid board. Another useful feature could be if you (optionally) draw the border and add the torus or horizontal/vertical cylinder options... alas, I have just realized that I "forgot" to document these options in the instructions on this site, I will do it immediately.

---
No more posts
MatPlus.Net

Forum

Internet and Computing

Diagram tools