Website founded by
Milan Velimirović
in 2006

1:40 UTC
---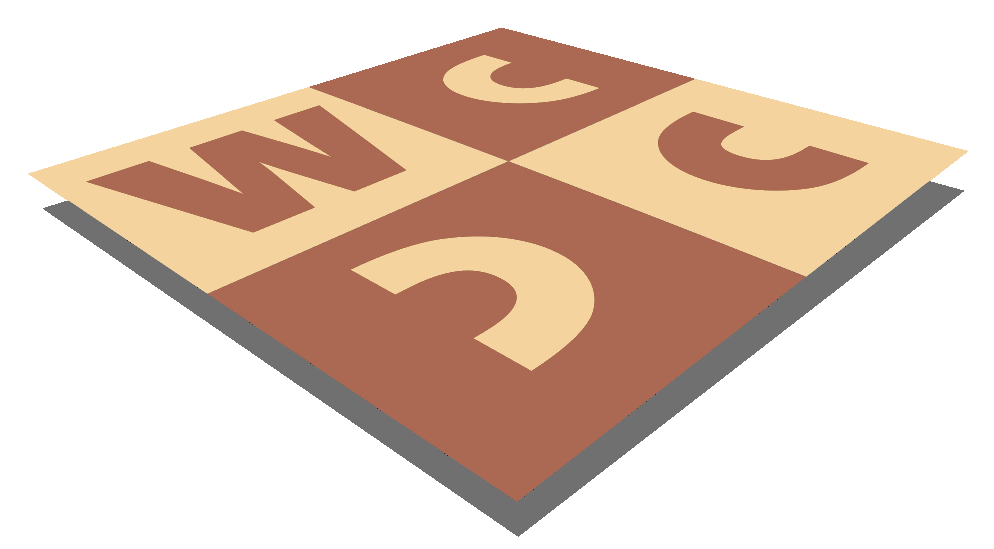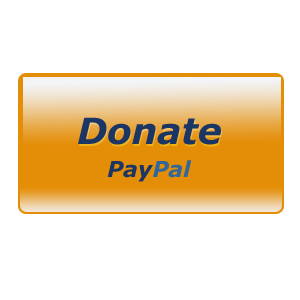 MatPlus.Net

Forum

General

the subject of my critics of today
You can only view this page!
---
(1) Posted by Kevin Begley [Monday, May 3, 2021 05:49]
the subject of my critics of today

Is there not yet an alphabetiques condition which requires an alphabetic ordering for the letter representations found within the thematically expressed solution?

I mean, what's the holdup?

---
No more posts
MatPlus.Net

Forum

General

the subject of my critics of today