Website founded by
Milan Velimirović
in 2006

11:57 UTC
---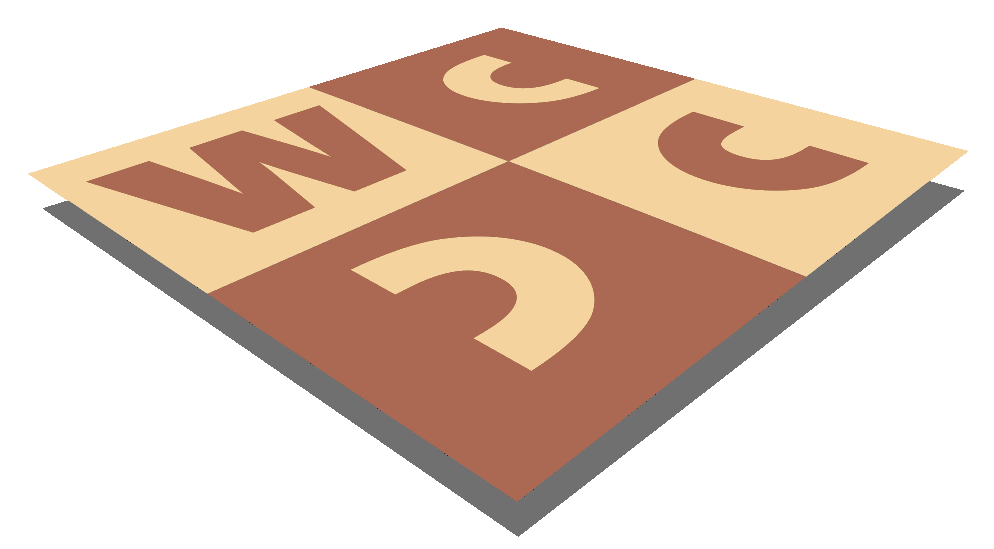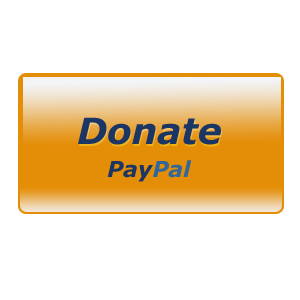 MatPlus.Net

Forum

Internet and Computing

Popeye 4.59 released
You can only view this page!
---
(1) Posted by Thomas Maeder [Wednesday, Dec 28, 2011 08:38]
Popeye 4.59 released

The Popeye team is happy to announce Popeye 4.59, available on http://sourceforge.net/projects/popeye-chess/files/Popeye/4.59/ .

As always, feedback is very welcome; please use the appropriate "Tracker" on http://sourceforge.net/tracker/?group_id=200122 .

Major improvements since 4.55: (for more details, see the download page)

Intelligent mode
- some (stale)mate positions are now found that were missed in previous versions
- significant speed improvement (particularly for stalemate stipulations)

SStipulation/SForderung generalised (NOT BACKWARD-COMPATIBLE!)
- notation is clearer
- many more CapZug type stipulations can now be solved using SStipulation

* new piece types: DoubleRookHopper, DoubleBishopper
* new stipulation: pser-hs
* new condition: KobulKings

Many bug fixes


A note to Football fans

FootballChess as supported by Popeye 4.59 does not yet reflect the (more or less) official definition by Hans Peter Rehm and myself.

(2) Posted by Diyan Kostadinov [Wednesday, Dec 28, 2011 15:25]; edited by Diyan Kostadinov [11-12-28]

Very good news! Many thanks to Thomas Maeder, Stephen Emmerson and whole Popeye team for the excellent job!

---
No more posts
MatPlus.Net

Forum

Internet and Computing

Popeye 4.59 released