Website founded by
Milan Velimirović
in 2006

12:22 UTC
---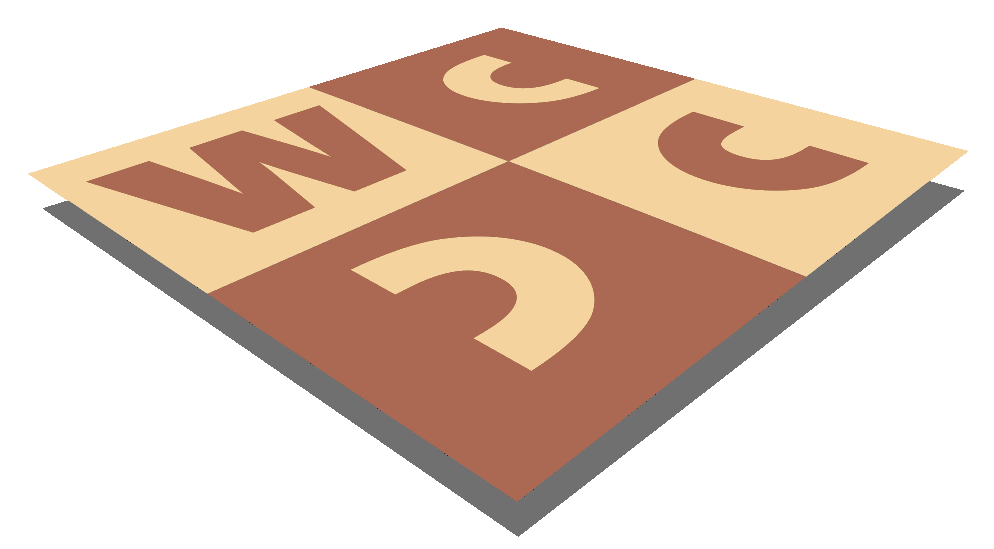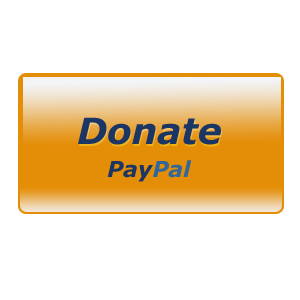 MatPlus.Net

Forum

Competitions

Announcement of the Brand & Gräfrath 120 Jubilee Tournament
You can only view this page!
---
(1) Posted by Thomas Brand [Friday, Dec 15, 2017 09:34]
Announcement of the Brand & Gräfrath 120 Jubilee Tournament

You may find the announcement of the Brand/Gräfrath retro tourney (two sections: orthodox proofgames without pawn promotion, orthodox other retros wothout pawn promotion) here: http://www.dieschwalbe.de/kompositionsturniere.htm#tt226

Send your entries to Hans Gruber (hans.gruber(at)ur.de). Closing date is Oct 20, 2018. There is a prize money of EUR 500. Joint judges are Thomas Brand and Bernd Gräfrath.

---
No more posts
MatPlus.Net

Forum

Competitions

Announcement of the Brand & Gräfrath 120 Jubilee Tournament