Website founded by
Milan Velimirović
in 2006

11:16 UTC
---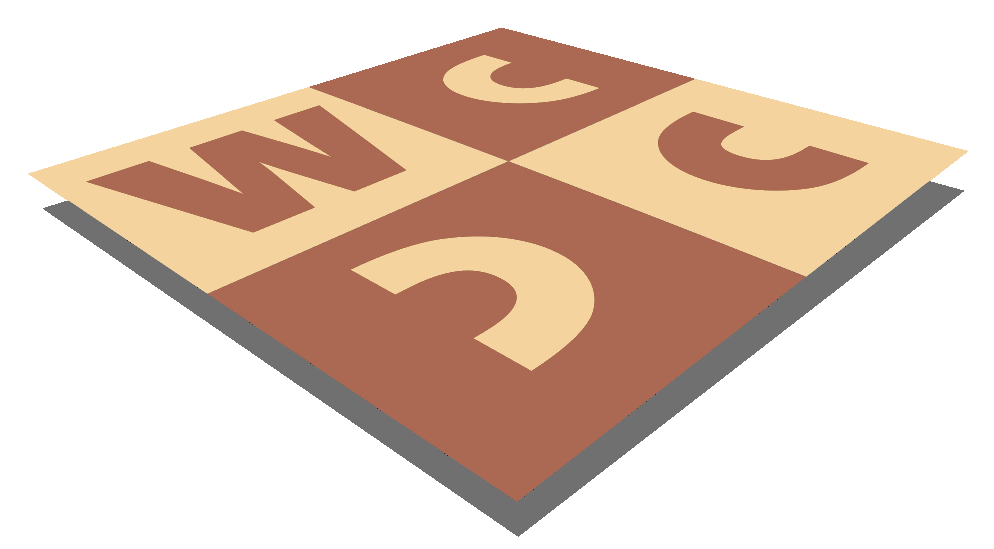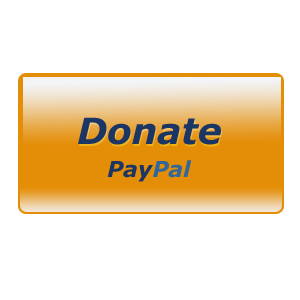 MatPlus.Net

Forum

Competitions

Siegfried Brehmer Memorial Tourney
You can only view this page!
---
(1) Posted by Thomas Brand [Monday, Apr 18, 2016 14:12]
Siegfried Brehmer Memorial Tourney

To celebrate the 100th anniversary of the great German composer Prof. Dr. Siegfried Brehmer (12.01.1917-30.05.1996) Die Schwalbe announces the Siegfried Brehmer Memorial Tournament in two sections:

A) orthodox twomovers (#2) with white correction in combination with black correction - Judge: Wieland Bruch (Frankfurt/Oder)

B) orthodox threemovers (#3) (no theme set) - Judge: Volker Zipf (Erfurt)

A prize fund of 300 € in total is available.

Closing date for both sections is Jan 12, 2017 (Brehmer's 100th anniversary); send your entries to

Mirko Degenkolbe, Postfach 11 12, D-08393 Meerane -- mail: vierundsechzig@t-online.de

At http://www.dieschwalbe.de/kompositionsturniere.htm#brehmer you will find some examples for section A) and some additional infos.

---
No more posts
MatPlus.Net

Forum

Competitions

Siegfried Brehmer Memorial Tourney