Website founded by
Milan Velimirović
in 2006

11:07 UTC
---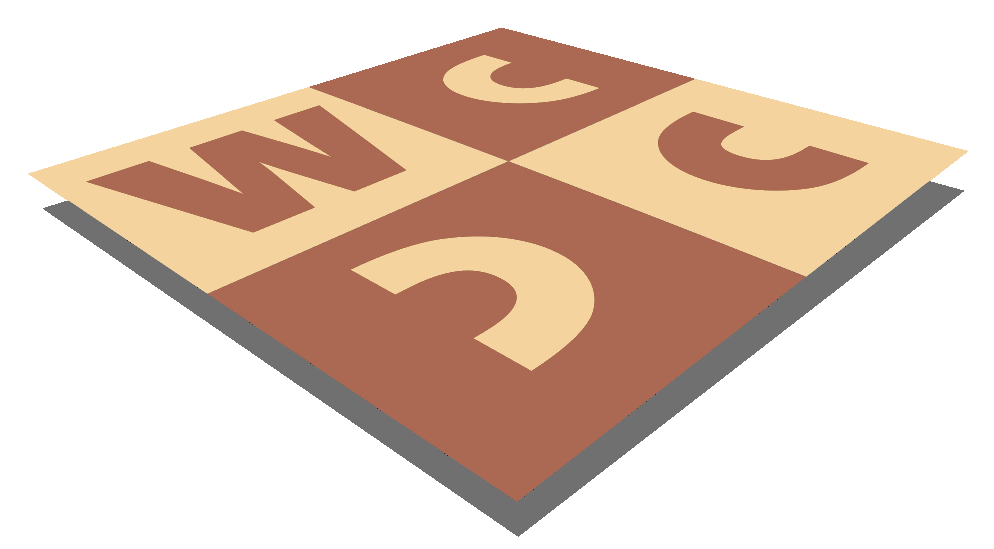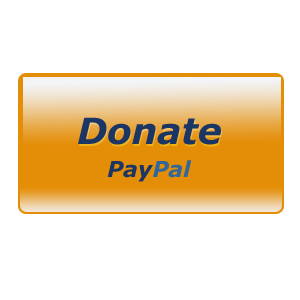 MatPlus.Net

Forum

Competitions

Schwalbe/feenschach TTs extended!
You can only view this page!
---
(1) Posted by Thomas Brand [Friday, Jul 26, 2013 07:34]
Schwalbe/feenschach TTs extended!

Die Schwalbe/feenschach Theme Tourneys extended!

The theme tourneys of Die Schwalbe and feenschach to celebrate the
birthdays of Hemmo Axt, Zdravko Maslar, and Hans Peter Rehm have been
extended: New closing date is October 31, 2013!

All themes are open for orthodox and fairy, even retro presentation. You may
find the description in German and English with some example problems e.g. at

http://www.thbrand.de/downloads/f67-69TT.pdf

Also do not miss the Werner Speckmann 100 memorial tourney by Die Schwalbe for n# with Empress (combination of Rook and Knight); you may find details at

http://www.dieschwalbe.de/kompositionsturniere.htm

Closing date is August 21, 2013 (Werner Speckmanns centenary).

Have fun and good luck

Thomas

---
No more posts
MatPlus.Net

Forum

Competitions

Schwalbe/feenschach TTs extended!