Website founded by
Milan Velimirović
in 2006

12:11 UTC
---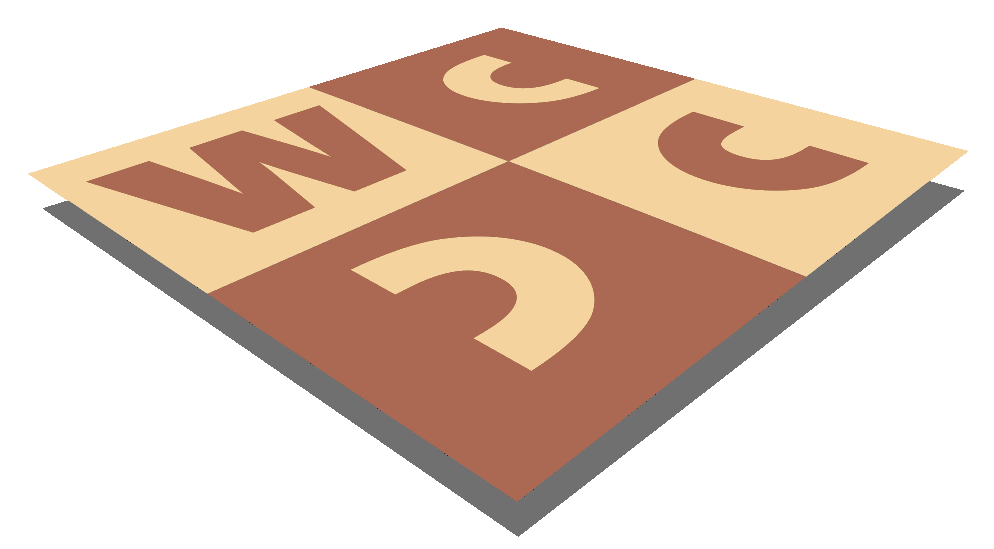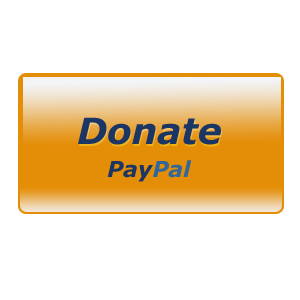 MatPlus.Net

Forum

General

43rd Fairy Chess Meeting in Andernach
You can only view this page!
---
(1) Posted by Thomas Brand [Saturday, Feb 25, 2017 22:10]
43rd Fairy Chess Meeting in Andernach

The 43rd meeting of (fairy) chess friends will take place at Ratskeller, Hochstrasse in D-56626 Andernach as in the last few years, at the long Ascension weekend (May 25-28, 2017).

The (non)program will be as usual meeting, talking, composing, solving, ...

As usual please organize your accommodation for yourself!

---
No more posts
MatPlus.Net

Forum

General

43rd Fairy Chess Meeting in Andernach