Website founded by
Milan Velimirović
in 2006

11:58 UTC
---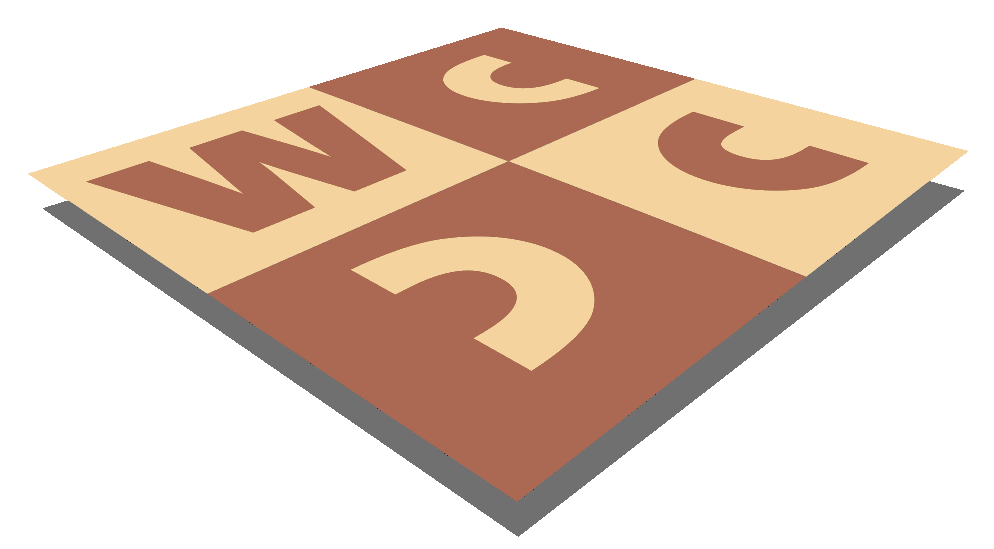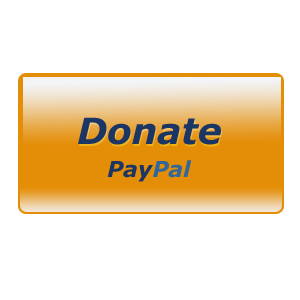 MatPlus.Net

Forum

General

Andernach Meeting 2016
You can only view this page!
---
(1) Posted by Thomas Brand [Wednesday, Mar 30, 2016 19:45]
Andernach Meeting 2016

The traditional Andernach Fairy Chess Meeting will take place from May 05 to May 08, 2016 (as usual the long weekend starting with Ascension Day).

As last year we will meet at Ratskeller (Hochstraße 33, D-56626 Andernach); this is Zdravko Maslar's former restaurant Balkan Pic, where he had organised the meeting for decades.

As usual you should arrange your accomodation for yourself, but if necessary you may ask bernd ellinghoven (mail: be.fee(at)t-online.de) or Zdravko Maslar (Karolingerstr. 76, D-56626 Andernach, tel +49 2632 1577) for support.

---
No more posts
MatPlus.Net

Forum

General

Andernach Meeting 2016