Website founded by
Milan Velimirović
in 2006

22:35 UTC
---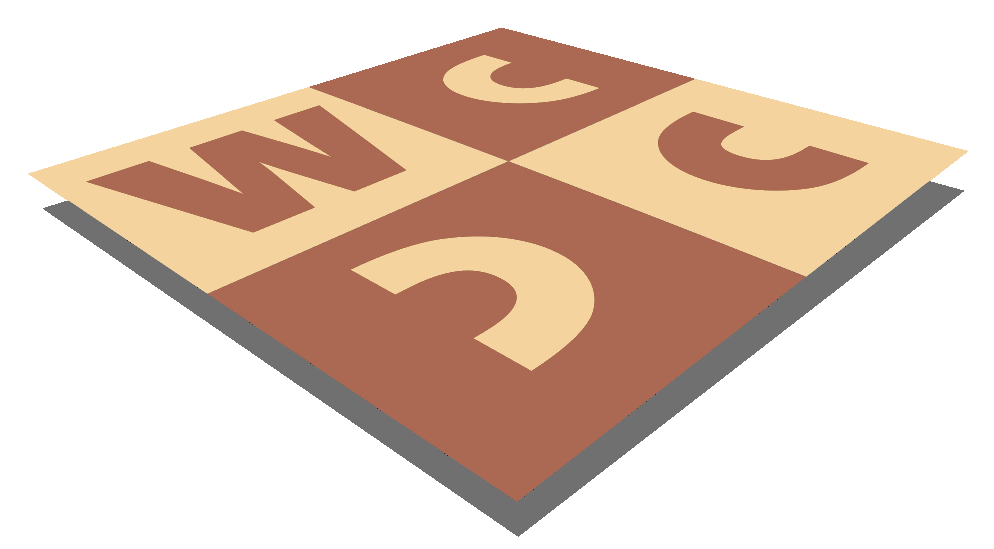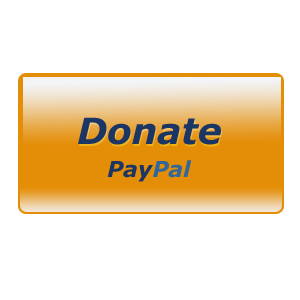 MatPlus.Net

Forum

Feedback by Members

Judging view issues
You can only view this page!
---
(1) Posted by Juraj Lörinc [Tuesday, Nov 22, 2011 21:32]
Judging view issues

Having started judging the tourney I have uncovered unusual behaviour.

I have entered the JT Group B and selected the List View (under the list of problems). In the list of problems I have managed to input preliminary marks, but have not found any way to make comments (is it even possible?).

So I wanted to go back to Record View to make comments (as I remember from the past)... and it is impossible to display individual problems. When I click on the pseudonym, nothing appears in the right frame, just "30 Select the original!" on the top above the horizontal line.

It is now impossible on both my computers... as if I was somehow blocked from displaying Record View once I have used List view.

(2) Posted by Administrator [Wednesday, Nov 23, 2011 00:43]

I should have obeyed the (Myrphy's) law: "If it works, don't fix it" :-)

I think I "de-fixed" it now, everything should work as it did before.

(3) Posted by Juraj Lörinc [Wednesday, Nov 23, 2011 09:39]

Thank you, it seems it is working now.

---
No more posts
MatPlus.Net

Forum

Feedback by Members

Judging view issues