Website founded by
Milan Velimirović
in 2006

0:46 UTC
---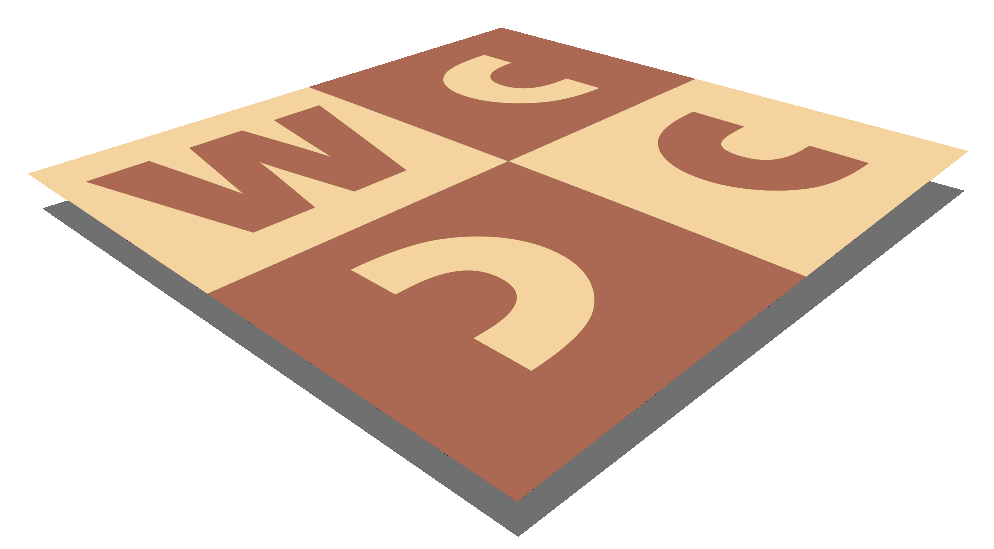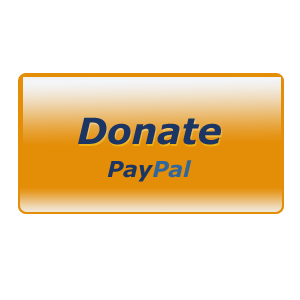 MatPlus.Net

Forum

Twomovers

unbalanced twins
You can only view this page!
---
(1) Posted by seetharaman kalyan [Saturday, May 29, 2010 20:48]; edited by seetharaman kalyan [10-05-30]
unbalanced twins

Is a twinning pattern like this ok?
Diagram: 2 solutions
Twin(move a piece): single solution

Overall the three phases show a good theme, say the Rice theme or the so called 'cyclic change'.
Would u consider such twinning better or worse compared to (1) a multi-solution problem, (2) regular twins (3) zero position?

(2) Posted by shankar ram [Sunday, May 30, 2010 07:55]

KS, Couldn't see the diagram, but got your point! To use current software jargon, such things are like "workarounds" or "hacks". As always, the magnitude of the content justifies (or not) it. Sooner or later, somebody can rework such positions into the "normal" form.

(3) Posted by shankar ram [Sunday, May 30, 2010 08:02]

My opinion about the "best" forms for multi-phase problems are, in order:
1. tries + key
2. twins
3. multi-solution
4. zero-position

Your case would be a hybrid of 3 and 2.

---
No more posts
MatPlus.Net

Forum

Twomovers

unbalanced twins