Website founded by
Milan Velimirović
in 2006

5:49 UTC
---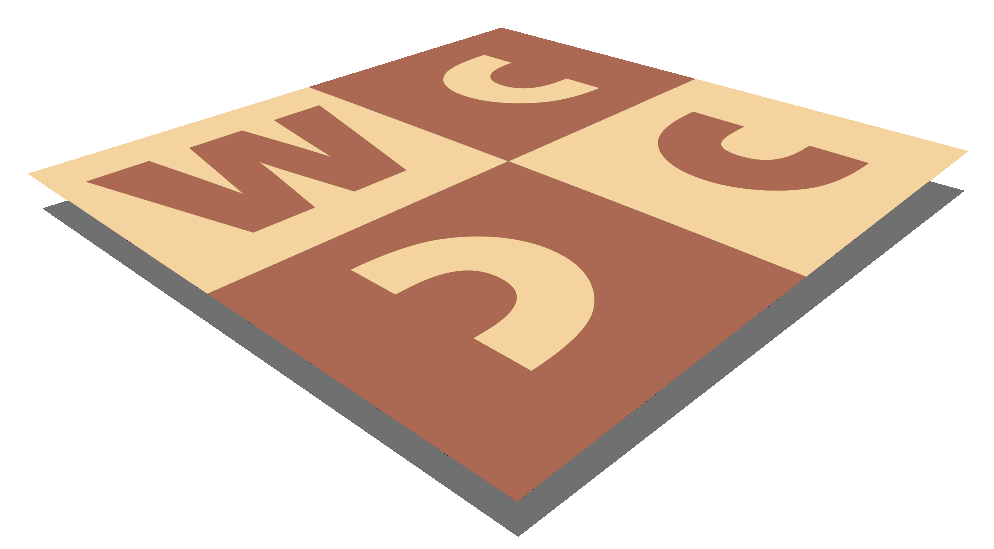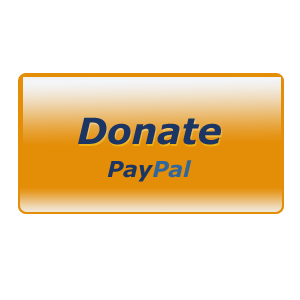 MatPlus.Net

Forum

Twomovers

Juan Zaldo
You can only view this page!
---
(1) Posted by Jacques Rotenberg [Wednesday, Feb 26, 2014 00:16]
Juan Zaldo

On February 14th in the solving tests appeared this problem :

Juan Zaldo
Tijdschrift van den Koninklijker Nederlanschen Shaakbond 1949
5th M.H.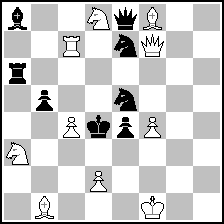 (= 10+8 )


2#

1.Qf5! [2.Q×e5‡]
1…S5~ 2.Qc5‡
1…Sd3!? 2.Sc2‡
1…S5c6!? 2.Se6‡
1…Sd7!? 2.S×b5‡
1…S7~ 2.Bc5‡
1…S7c6!? 2.Q×e4‡! (2.Se6+?)
1…Re6 2.S×e6‡
1…Qh5 2.S×b5‡

with an intensive play of correction, a wonderful problem!

I did not know this author at all, I found in WinChloe " Juan Zaldo Zapirain 1919 - 1963 "
with about 100 problems in the database, some of them very nice.

Someone knows more ?

(2) Posted by Joaquim Crusats [Wednesday, Feb 26, 2014 07:28]

A Spanish composer: http://sepa64.blogspot.com.es/p/problemistas.html

ZALDO ZAPIRAIN Juan 18.03.1919 16.01.1963

I'll try to find out more information about him.

(3) Posted by Joaquim Crusats [Monday, Mar 3, 2014 13:56]

Juan Zaldo Zapirain.
Spanish problemist (18.3.1919–16.1.1963). He began composing chess problems at the age of 16. After a long break he resumed composition in 1947 with great success: 6 first prizes, 7 second prizes, 5 third prizes, 1 seventh place, 25 mentions, and 8 recommendations. He was international arbiter for composition sice 1957. For twelve years he intensively collaborated with the bulletin Problemas (SEPA). He obtained the first prize in the France-Spain match of 1957.

More information will be published in the webpage of the Spanish Society of Chess Problemists: http://sepa64.blogspot.com.es/

---
No more posts
MatPlus.Net

Forum

Twomovers

Juan Zaldo