Website founded by
Milan Velimirović
in 2006

18:42 UTC
---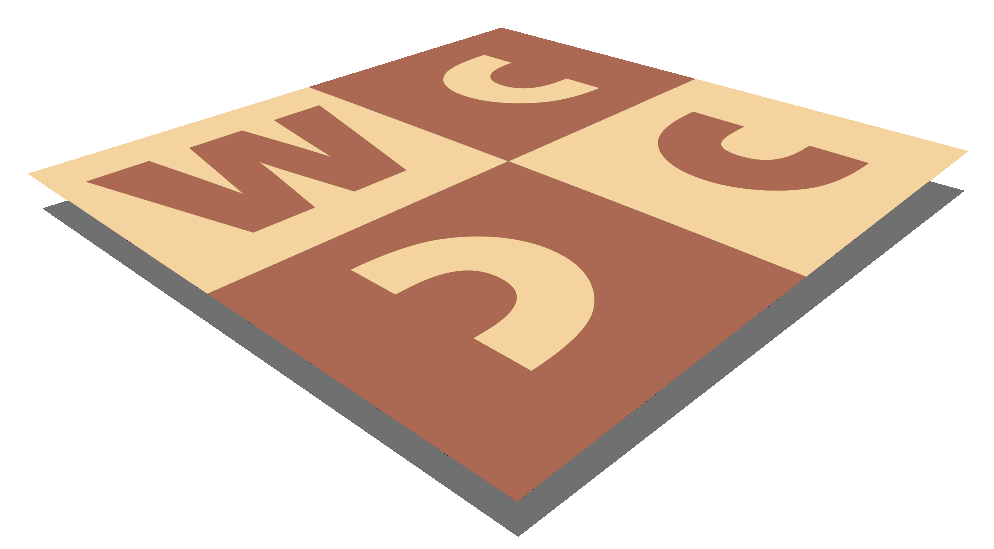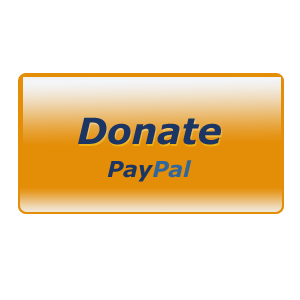 MatPlus.Net

Forum

Internet and Computing

Interchange format: plea for input
You can only view this page!
---
(1) Posted by Iļja Ketris [Monday, Oct 2, 2006 00:32]
Interchange format: plea for input

Gentlemen,

As some of you may know, it was decided during Wageningen session that the Computing Subcommittee must come up with the interchange format for chess problems. The work is in progress now, however, we suffer badly from severe lack of input.

I invite everybody to take part in this discussion, which is going on here:

http://groups.google.com/group/chess-problem-xml

Your help will be appreciated by many.

--
IĻJA

(2) Posted by Milan Velimirović (+) [Monday, Oct 2, 2006 02:53]

I am following the discussion between your and Thomas and I think you're doing fine. Although I am in software for 32 years now, I don't feel I could contribute significantly to your work. Also, sometimes "too many cooks spoil the soup" ;)

I think this thread belongs to the "Internet and computing" group. Should I move it there, Ilja?

P.S.: I took the liberty to change the address in your post into a link.

(3) Posted by Iļja Ketris [Monday, Oct 2, 2006 22:37]

Thank you, Milan, for making a link.
You may move the post where you see fit, of course.

I didn't want to start a new thread on this topic here, as it's not really related to MatPlus, but I figured that you attracted bigger audience in few months than I did in two years, so I just hoped it would reach a larger user group here.

---
No more posts
MatPlus.Net

Forum

Internet and Computing

Interchange format: plea for input