Website founded by
Milan Velimirović
in 2006

17:44 UTC
---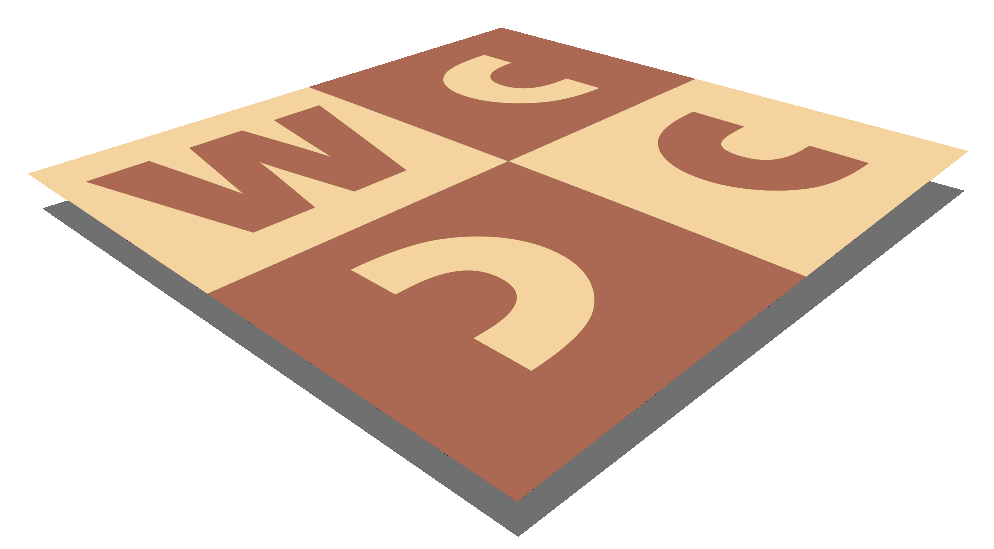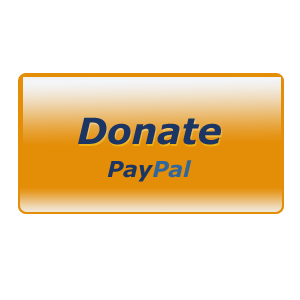 MatPlus.Net

Forum

Internet and Computing

Motif
You can only view this page!
---
(1) Posted by Juraj Lörinc [Monday, Aug 27, 2007 20:58]; edited by Juraj Lörinc [07-08-27]
Motif

For some time there was motif in chess composition listed on the Wikipedia disambiguation page for term Motif. Today it was removed as there was no article on it, just red link. To keep it there I have just prepared a part of article for Wikipedia on motifs:

[link removed as it did not work - please, use that of SH below]

Any constructive criticism is welcome as well as any improvement.

(2) Posted by Siegfried Hornecker [Monday, Aug 27, 2007 21:10]; edited by Siegfried Hornecker [07-08-27]

Somehow just the link doesn't work correctly. Try this. It's a known problem with links that end with a ) sign.
http://en.wikipedia.org/wiki/Motif_(chess_composition%29

I'm sure Rainer Staudte would like to help. Maybe you should contact him here?
http://de.wikipedia.org/wiki/Benutzer_Diskussion:Rainer_Staudte

---
No more posts
MatPlus.Net

Forum

Internet and Computing

Motif