Website founded by
Milan Velimirović
in 2006

5:44 UTC
---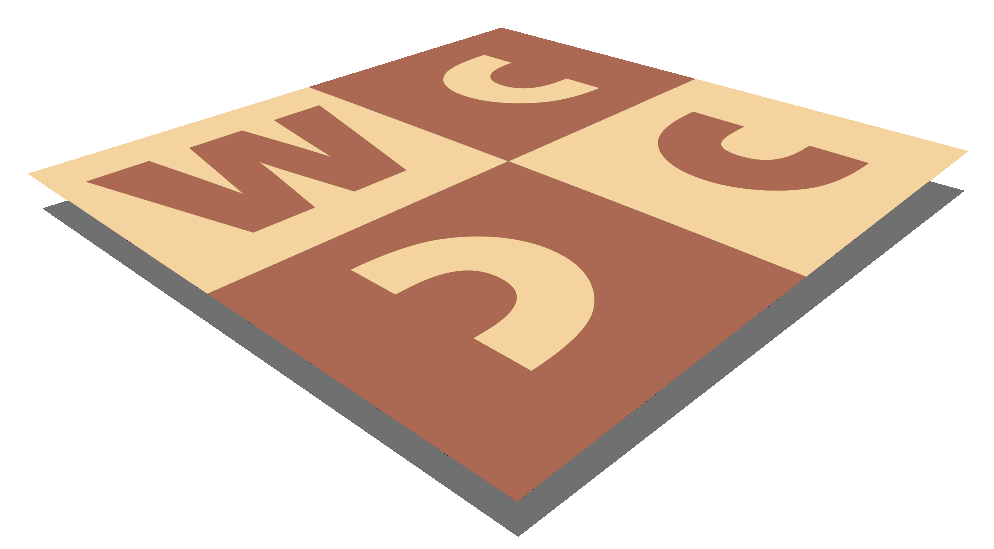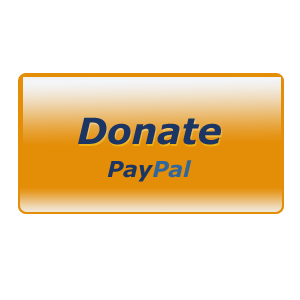 MatPlus.Net

Forum

Feedback by Members

Do I have new mail?
You can only view this page!
---
(1) Posted by Iļja Ketris [Tuesday, Apr 17, 2007 10:11]
Do I have new mail?

I have just found a personal note which was waiting to be read for over a month, which is very embarrassing for me, as I tend to reply fast.

This was because the browser relies on cookies to automatically log in at the MatPlus site, but the is no notion of "new notes" in other parts of the interface. As cookies don't expire, I never had to log in again and see the notice that I have unread notes.

I suggest that you check your notes, you may discover the same.

Besides, the term "Notes" is used for something that normally called "Mail". May the administration address this issue?


(2) Posted by Administrator [Tuesday, Apr 17, 2007 13:31]

Unread notes (messages, mail) are signaled by

and tooltip "# unread messages" at bottom of the main menu.

A term "Notes" is used intentionally since this is not a real "Mail" feature (no forwards, attachments, etc., let alone that its scope is only within this web site); it's only a tool for exchange of simple messages between members.

---
No more posts
MatPlus.Net

Forum

Feedback by Members

Do I have new mail?