Website founded by
Milan Velimirović
in 2006

16:58 UTC
---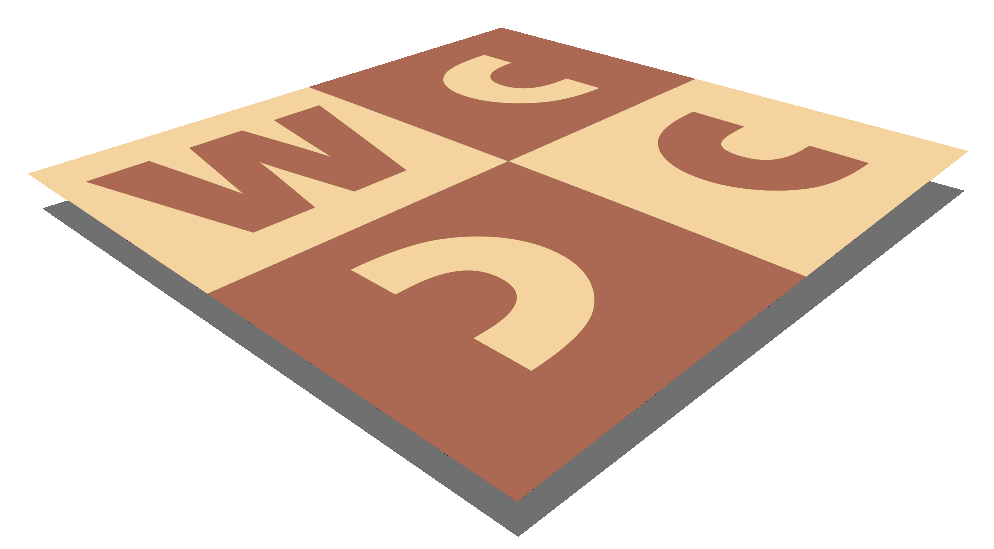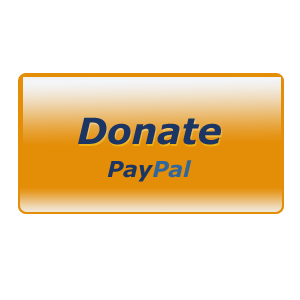 MatPlus.Net

Forum

Helpmates

Switchbacks
You can only view this page!
---
(1) Posted by Jacques Rotenberg [Sunday, Nov 8, 2009 00:10]; edited by Jacques Rotenberg [09-11-08]
Switchbacks

Sometimes it happens that you appreciate one of yours, and not the less the judge appreciates it also...

Guy Sobrecases & Jacques Rotenberg
Springaren-60 Jubilee 2008-2009
Prize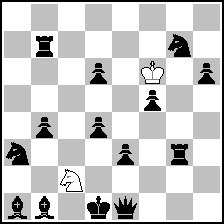 (= 2+14 )



H#4
a)Diagram
b) Fb1->a2
c) Ca3->ç4

a) 1.Bb2 Sa1! 2.Kc1 Sc2 3.Qd1 Sa1! 4.Sc2 Sb3‡ (1...Sxb4?, Sxe3?, Sxd4?, Sxa3?, Sxe1?)
b) 1.Kc1 S×b4! 2.Kb1 Sc2 3.Rb2 Ke7! 4.Qc1 S×a3‡
c) 1.e2 S×d4! 2.Rc3 Kg6! 3.Rc1 Sc2 4.Sd2 Se3‡

The use of the bRs is special :
in a) they both have a line that must be kept closed, and another line that keep the wK closed
in b) & c) each bR in turn has this line openned, and opens the wK !

A fruitful partnership with the highly talented Guy !!

(2) Posted by Miodrag Mladenović [Sunday, Nov 8, 2009 07:59]

Fantastic!!! Very nice problem.

(3) Posted by Gilles Regniers [Tuesday, Nov 10, 2009 08:47]

Splendid problem. This was no hard decision for the judge.

---
No more posts
MatPlus.Net

Forum

Helpmates

Switchbacks